Tyson Foods Ranked as 2019's Largest Chicken Processor in the U.S.
September 14, 2020
Springdale-based Tyson Foods was king of United States broiler production in 2019. The company produced an average of 200.47 million pounds of ready-to-cook chicken each week.
Homegrown in Arkansas, Tyson Foods has evolved into a modern, protein-focused food company that produces one in five pounds of chicken, beef, and pork in the United States. The company encompasses several household brand names, including:
Jimmy Dean
Hillshire Farm
Ballpark
Wright
Aidell's
State Fair
Tyson Foods wasn't the only Arkansas company to make the list. George's Inc., another Springdale-based processing company, ranked number nine with an average of 29.5 million pounds of ready-to-cook chicken produced each week.
Founded in the 1920s, George's has grown into a major, fully integrated poultry operation. George's is growing in five states, with four of the company's eight operations located in Arkansas.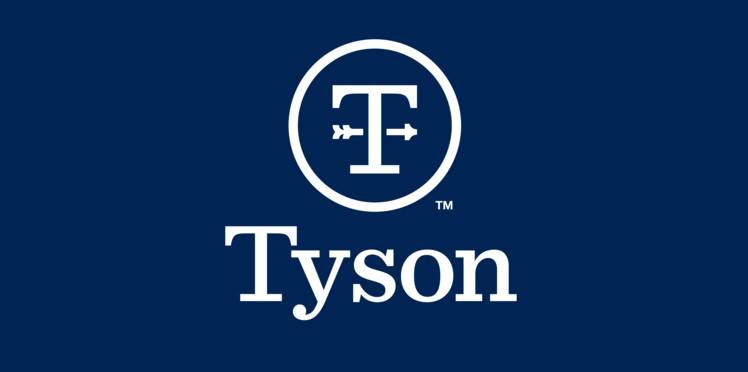 Back to the Main Blog
CATEGORY:
Key Industries, Rankings