Foreign Direct Investment Strengthens the Economy in Arkansas
April 28, 2021
Global investment is growing the state's economy by providing high-quality jobs in local communities. Foreign-owned companies from a variety of industries are finding success in Arkansas.
Nestlé recently announced a $100 million expansion plan for its frozen food production plant in Jonesboro. The Swiss company will hire at least 100 additional employees within the next two years to support a new product line.
Fiocchi of America, the United States subsidiary of Italy-based Fiocchi Group, announced plans to establish a new manufacturing facility in Little Rock. The company will invest $15 million to establish a fully independent industrial platform in the United States.
In December 2019, Structurlam Mass Timber Corporation announced plans to open a plant in Conway. The Canadian-based company, in which Walmart has invested, will allocate $90 million to retrofit a former steel plant and create 130 new jobs.
According to a new report from Global Business Alliance, Arkansas is among the top ten states leading America's foreign direct investment (FDI) manufacturing workforce. From 2013 to 2018, Arkansas has grown its FDI workforce by 65.8%, nearly double the national average.
The Global Business Alliance ranked Arkansas second in the nation for the growth of FDI manufacturing jobs over the five-year period. According to a profile on Arkansas from Global Business Alliance, international companies employ more than 48,000 workers in the state. Approximately 31,600 of those jobs are in the manufacturing sector.
The profile on Arkansas reported that more than 480 international employers have operations in Arkansas, and FDI jobs make up 4.6% of total employment in the state. From 2008 to 2018, the state's FDI employment has increased by 35%, while the overall private-sector employment has increased by 4%.
FDI clusters are located throughout Arkansas. For example, Mississippi County is home to several international companies, including Japanese-based Nucor Steel and Kagome Foods. Other foreign-owned companies in the county include Canada's Atlas Tube and Luxembourg's Tenaris.
Foreign direct investment continues to play a significant role in strengthening the Natural State's economy. For more information about investing in Arkansas, contact our Business Development team.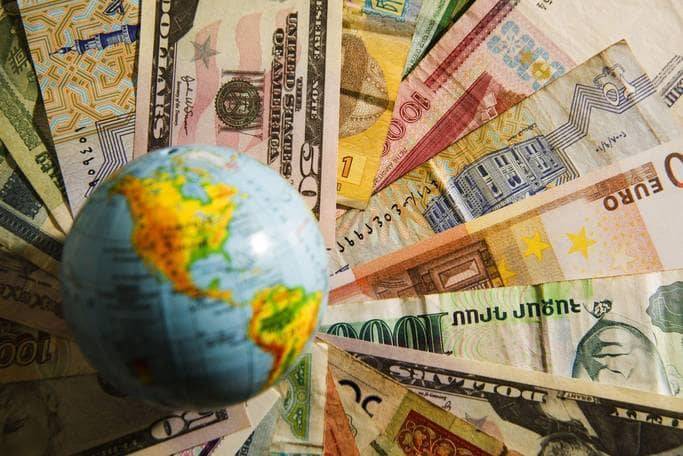 Back to the Main Blog
CATEGORY:
Blogs, Foreign Direct Investment