Aerospace and Aviation Soar in Arkansas
October 11, 2021
The aerospace and aviation industry plays a major role in Arkansas' economy.
Across Arkansas, aerospace manufacturers produce aircraft and related products that keep the state, national, and global economies flying. Arkansas has a diverse mix of aerospace companies, ranging from aircraft manufacturers like Dassault Falcon, to maintenance and refurbishment companies like Rose Aircraft in Mena, to specialty companies like B&M Painting in Camden.
These aviation products have an impact far beyond the Natural State. Arkansas' top export product is civilian aircraft, engines, and parts, which accounted for 19.7% of the state's total exports in 2020, according to the U.S. Census Bureau.
Aerospace manufacturing – both product and parts manufacturing – employs approximately 4,050 individuals. Arkansas is also home to 2,528 Airframe and Powertrain mechanics. Overall, 8,276 individuals are employed in aerospace and defense manufacturing in Arkansas.
The aerospace industry in Arkansas is well-served by local educational institutions, which help provide a talented workforce. Five educational institutions in Arkansas offer a certification in aviation maintenance technology. There are more than 2,100 engineering-related certificates and degrees awarded in Arkansas each year.
For a wider view of the aerospace and defense industry in Arkansas, download the Aerospace and Defense Executive Overview. In this report, you will find detailed information on the aerospace workforce in Arkansas, aerospace manufacturing in Arkansas, and aerospace education opportunities in the state.
To see specific examples of aerospace company success in Arkansas, view AEDC's Case Studies page. Several aerospace-specific examples include:
AEDC's Business Development team will be attending the 2021 NBAA Business Aviation Convention & Exhibition this week in support of the aerospace and aviation industry in Arkansas. During the conference, the Business Development team will have the opportunity to interact with leaders in civil aviation and aerospace manufacturing.
Companies interested in exploring aerospace and aviation opportunities in Arkansas can contact AEDC's Business Development team here.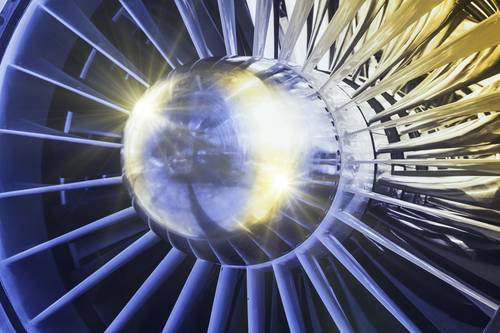 Back to the Main Blog