The Arkansas Timber and Forest Products Industry Report
February 14, 2022
The timber and forest products industry in Arkansas has strong roots, and it's only growing.
Timber is big in The Natural State – there's a reason why Arkansas is the heart of the nation's wood basket. In Arkansas, there are 19 million total acres of forestland that cover 57% of the state's total land area, making the state a prime location for the timber industry.
Acreage is not the only reason Arkansas is a timber industry hot spot. The Natural State has a strong workforce, low costs and taxes, ample educational opportunities, and more that make Arkansas an attractive location for timber companies.


The Arkansas Economic Development Commission has released its updated Timber & Forest Products Industry Report that spotlights the timber industry in Arkansas and its economic impact. This new report provides an overview of the timber and forest products industry in Arkansas, from the state's industry workforce to the number of timber acres.
Arkansas is home to a wide range of major forest product companies. The Timber and Forest Products Industry Report highlights some of the largest forest product employers in the state, listing companies with more than 300 employees.
The report dives into the economic impact the timber industry in Arkansas has on the state. According to the U.S. Forest Service, Arkansas is the #3 state for economic impact of forestry in the United States and is #1 among Southern states. The timber industry has an annual value-added impact of $6.5 billion with an annual payroll of $1.7 billion.
The Natural State has a range of tax incentives, sales tax exemptions and reductions, grants and funding, and training programs to encourage the growth of the timber and forest products industry in Arkansas.
The report also highlights Arkansas' timber industry workforce and the educational opportunities that sustain this talent pool. In Arkansas, the timber industry provides more than 29,095 direct and indirect jobs, with more being created with new companies entering or expanding in Arkansas.
New industry talent is being developed through workforce training programs, and some of these workforce training opportunities come from Arkansas' robust college system. Arkansas has 23 four-year colleges and universities, along with 22 two-year public colleges, that are contributing high-quality talent to Arkansas' labor force. The University of Arkansas at Monticello College of Forestry, Agriculture and Natural Resources is a major timber industry partner, offering multiple degrees in forestry, including associate degrees, bachelor's degrees, and a Master of Science in Forest Resources.
With its ample natural resources and strong economic advantages, Arkansas is a hub for the timber and forest products industry.
To learn more about Arkansas' timber industry, download the Arkansas Timber & Forest Products Industry Report here.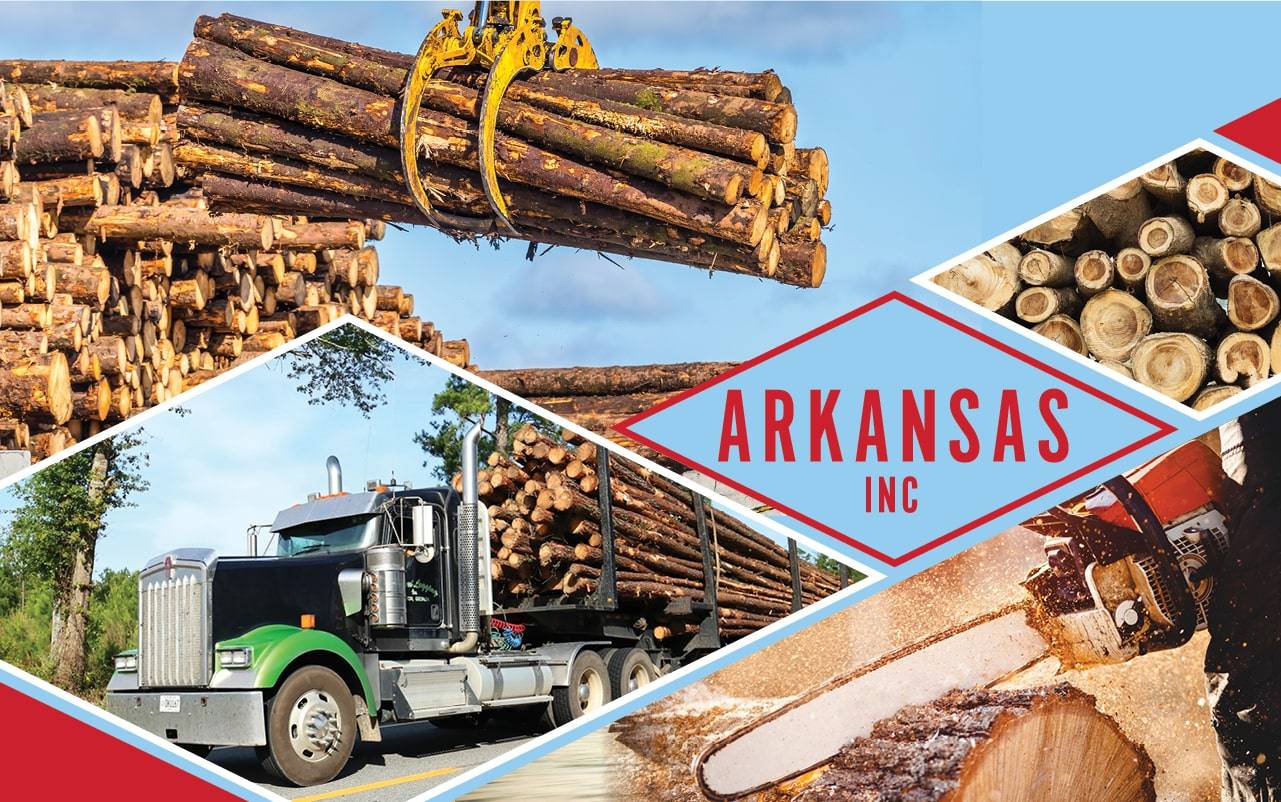 Back to the Main Blog