Dillard's Executive Makes the Business Case for Arkansas
March 10, 2022
Why Arkansas?
Executives around the state are answering that question and making the case for Arkansas as a location for doing business. The Arkansas Economic Development Commission has released a new video, as part of our "Executive Voice" series, highlighting a retail executive who is a passionate advocate for Arkansas.
A third-generation Arkansas-based retail executive, Annemarie Dillard Jazic is the Vice President of Online Experience and Digital Marketing for nationally known fashion retailer Dillard's. As the executive of an Arkansas-grown company, she has firsthand knowledge of the benefits of doing business in Arkansas.
"While many people know us for being a beautiful outdoor state as The Natural State, what many people don't realize is Arkansas is also home to many wildly successful companies. From the trucking industry to retail to investment banking and agriculture, Arkansas boasts some incredible businesses," she said.
Watch the video here:
A key benefit for companies looking to move to Arkansas is the collaborative business environment. Companies in Arkansas are often cheerleaders for one another, according to Jazic.
"I do think that in Arkansas, people collaborate well. They support one another – they want to see each other succeed. I think that there's a real effort made by corporations to work together," Jazic said. "There's a lot of pride taken when you see an Arkansas company succeed."
Work-life balance is a major draw for companies and executives looking at Arkansas. With beautiful outdoors, great recreational opportunities, and a low cost of living, Arkansas is an appealing state for both executives and a wide pool of talent.
"Being in a state with little traffic, a low cost of living, and a community that really cares about one another, it makes it easy to balance work and life," Jazic said.
See other executives make the case for doing business in Arkansas here.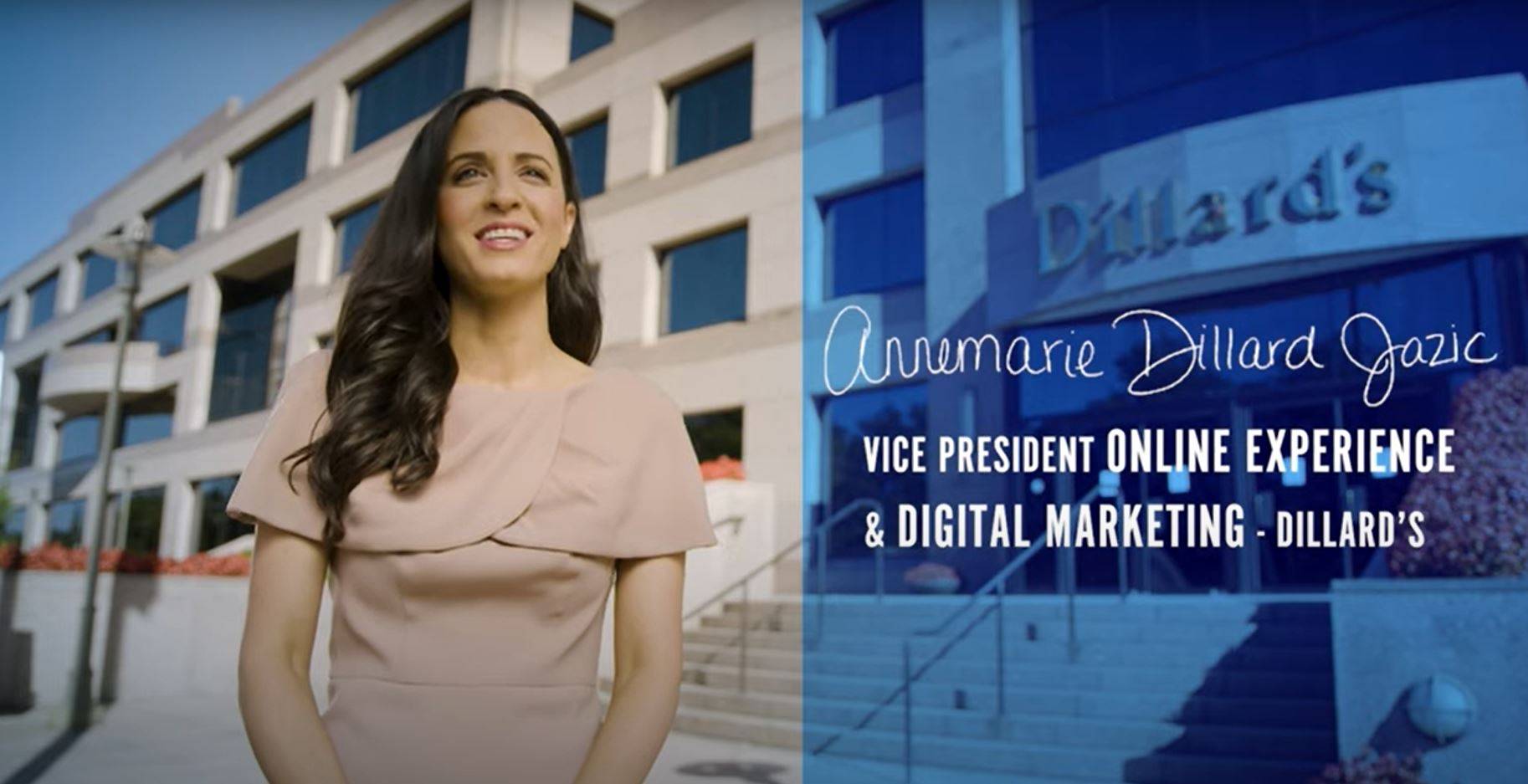 Back to the Main Blog