Registration open for 2020 Rural Development Conference
March 03, 2020
LITTLE ROCK, Ark. (March 2, 2020) – Registration is now open for the 2020 Arkansas Rural Development Conference, the state's annual event geared toward anyone interested in improving the quality of life in Arkansas' rural communities. Hosted by the Arkansas Economic Development Commission (AEDC) Division of Rural Services, this year's conference will be held May 19-21 at the Red Wolf Convention Center in Jonesboro.
"The Rural Development Conference is a great way for communities across Arkansas to come together to network and share best practices," said Arkansas Secretary of Commerce Mike Preston. "I encourage all of our community leaders to come and learn about how they can impact and improve economic conditions and quality life in their communities."
During the conference, participants will have the opportunity to learn more about the many programs and services available through AEDC that assist rural communities and their leaders with development, planning and revitalization efforts. Planned breakout session topics include Governor's Broadband Plan and Grant Program, Highway Funding, Federal Grant Resources, Cyber Security, Pathways to Treatment and Peer Recovery Program, and Small Business and Start-ups.
Blake Anderson, head football coach at Arkansas State University, will present the keynote address at the Arkansas Rural Development Commission luncheon Wednesday, May 20. The final day of the conference will include the Governor's Luncheon and Awards ceremony, during which Gov. Asa Hutchinson will provide the keynote address and award more than $600,000 in grants.
For more information or to register online, visit https://www.eventbrite.com/e/2020-arkansas-rural-development-conference-registration-88541210143.
###




Vendors at the 2019 Arkansas Rural Development Conference assist attendees with applications and provide information for public and private programs to assist their communities. Many of the same plus new vendors will be on hand at the 2020 conference in Jonesboro May 19-21. (photo courtesy of AEDC)


About Arkansas Economic Development Commission, a Division of the Department of Commerce
The Arkansas Economic Development Commission (AEDC), a division of the Arkansas Department of Commerce, seeks to create economic opportunity by attracting higher-paying jobs, expanding and diversifying local economies in the state, increasing incomes and investment, and generating positive growth throughout The Natural State. Arkansas is a pro-business environment operating leaner, faster and more focused through a streamlined state government designed to act on corporate interests quickly and decisively. For more information, visit www.ArkansasEDC.com. – The Arkansas Department of Commerce is the umbrella department for workforce and economic development drivers. Its divisions and regulatory boards include Division of Aeronautics, Waterways Commission, Wine Producers Council, Division of Workforce Services, Office of Skills Development, State Bank Department, Insurance Department, Securities Department, Economic Development Commission and Development Finance Authority. It was established July 2019 as part of Governor Asa Hutchinson's wide-sweeping efficiency and transformation efforts to reduce 42 cabinet agencies to 15 while maintaining services for all Arkansans.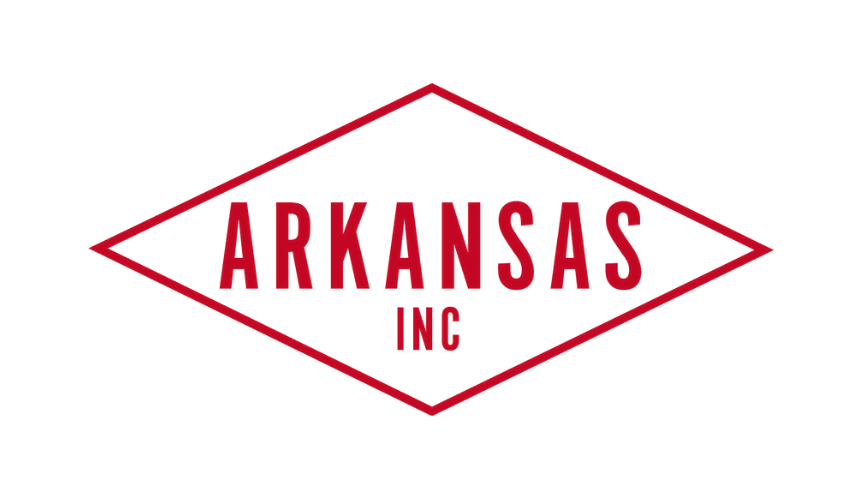 Back to the News Room
CATEGORY:
AEDC, News, Rural Services