Phoenix Innovations to Increase Capacity with New Russellville Plant
March 04, 2022
RUSSELLVILLE, Ark. (March 4, 2022) – Phoenix Innovations, a manufacturer of processing equipment in the protein industry, today announced that they have acquired and are expanding the former Dalton King Packaging facility in Russellville to accommodate the growth of the business. The expansion also includes the addition of 50 full-time employees over the next three years, increasing the company's workforce fivefold.
"Phoenix Innovations is excited to be manufacturing in Russellville and our ownership are deeply rooted in this community," Nate Harrison, President of Phoenix Innovations, said. "Our kids go to school here, we support local youth organizations, and are actively involved in our area churches. Russellville, Arkansas, is a great place to conduct business and we are excited about what the future holds."
Founded two years ago, Phoenix Innovations specializes in poultry injection equipment, heat exchanging equipment, product transfer systems, and bird chilling systems. They are known in the protein industry for their Phoenix Ultra-Strong injector needles and their new Firebird series poultry injector.
"Phoenix Innovations is a great example of how entrepreneurs succeed and grow in Arkansas," said Governor Asa Hutchinson. "Even though they are still in the early stages of development, Phoenix has risen to its aspirations to become an industry leader and is already amassing customers with several food processors."
As part of the expansion, Phoenix Innovations will add an additional 25,000 square feet of space in two different areas of the existing structure to provide manufacturing space for additional product lines. By raising the roof on one section, Phoenix will be able to acquire bridge cranes.
"Arkansas is committed to helping small businesses reach their full potential," said Secretary of Commerce Mike Preston. "Small businesses like Phoenix Innovations play a vital role in our state's economy and enrich the communities where they locate. As Phoenix Innovations takes this next step in their development, we will be with them every step of the way and look forward to a prosperous partnership."
"Several years ago, the City of Russellville purchased an industrial building in order to facilitate economic development within our community," Russellville Mayor Richard Harris said. "Today, a locally owned business, Phoenix Innovations, has purchased the building and is hiring engineers, sales personnel, and technical staff to support their business model. I am excited for the development and growth that Phoenix Innovations will experience over the next many years and am pleased that the city could be a part of providing this economic opportunity for our community."
The company expects the expansion to be completed by 2023.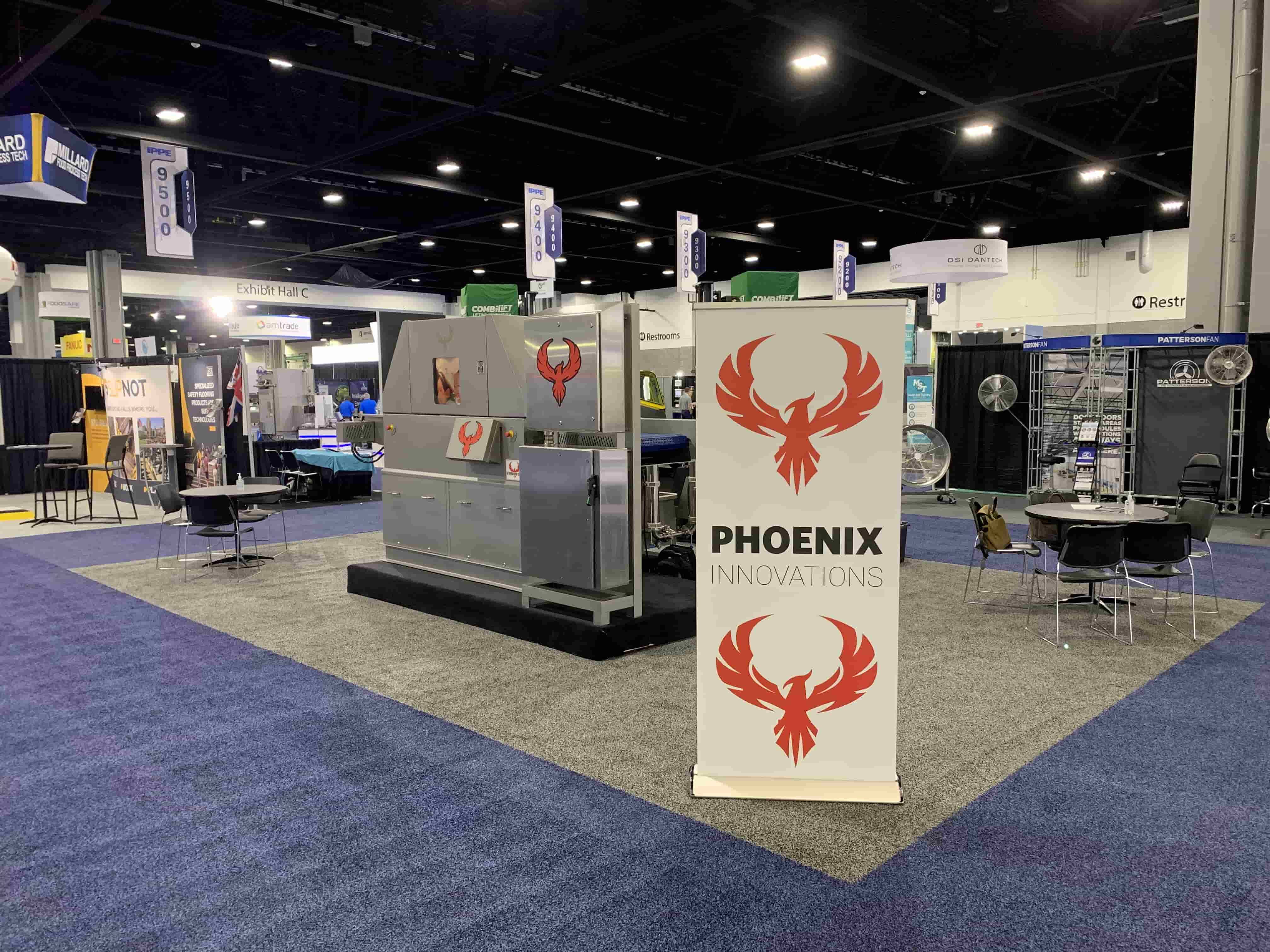 Back to the News Room