Businesses Search for Ways to "Hook" Top Tech Challenge
October 18, 2017
With growing competition for the best technology workers, it's vital for companies to understand how to recruit and retain top talent. It all comes down to one simple question: what do tech employees really want? Finding and keeping skilled employees is a huge challenge for companies in all business sectors, but it is especially important for the ever-evolving technology sector.
According to Fortune magazine, employee turnover is at a post-recession high, and highly skilled IT workers are some of the most restless when it comes to job loyalty. Even during the economic downturn, unemployment for tech workers never exceeded 4 percent. So, what are the factors that can keep techies from having one foot out the door?
Appreciation & Value
First, employees are looking to feel valued. Value can be perceived in several different ways. One of the main ways a company can show they value their employees is with competitive salaries. Money is a significant motivator for most tech workers. As a company, it's imperative to ensure that your employees can sustain their standard of living and support their families. In fact, 60 percent of developers say salary is the most important consideration when searching for a new job.
Employers can also show value through appreciation, recognition and a positive work environment. Tech workers want to feel as though their work matters, and they want to be recognized for a job well done. A company's leadership team can show they appreciate their employees by forming a solid employer-employee relationship. Employees want to feel like they are seen for who they are and that they aren't just a number. This requires an "open door" policy where employees feel they are heard and their ideas or concerns are taken seriously. Employers can also foster this feeling by creating tasks and adjusting job responsibilities that play to each individual's strengths.
Work-Life Balance
Another important factor in retaining top talent is creating an environment that encourages work-life balance. A Dice survey found that 75 percent of tech employees rank work-life balance in their top priorities; incredibly, 45 percent claim their current employer doesn't provide it. Young professionals are pulled in many different directions with home life, extracurricular activities and more, and employers should respect an employee's time. Flexibility is key.
Many millennials are turned off by a strict nine-to-five schedule. Companies that can give employees the option to work from home or offer more flexible hours are preferred. Employees of all ages appreciate when they have more control of their schedule, and employers should encourage that, as long as the job is getting done on time and to the employer's satisfaction.
Job Fulfillment
Perhaps the most important component of job satisfaction for tech workers of all ages is a sense of fulfillment and pride. Employees want to feel their job is making an impact on a larger scale. They are looking to be part of something that makes a difference in the world, and they want to work for a company that sees the bigger picture. A company needs to have well-defined values — and practice those values on a daily basis — whether it's participating in community events, creating awareness programs or addressing issues employees care deeply about.
Creating a sense of community in the company's work culture is also vital. Employees spend a third of their time in the office — time spent away from their friends and family — so it should be a place of support and shared values. While performance is important in every job, tech employees want to feel they are spending their time not only doing something they are good at, but also doing something they love.
Successful technology companies in Arkansas, such as CaseStack, Apptegy and Elyxor, are continuing to bring in a highly skilled, professional workforce to fill open technology positions in the state. Each of these companies offer unique opportunities for tech workers to be inspired, grow professionally and make an impact on the world of technology for generations to come.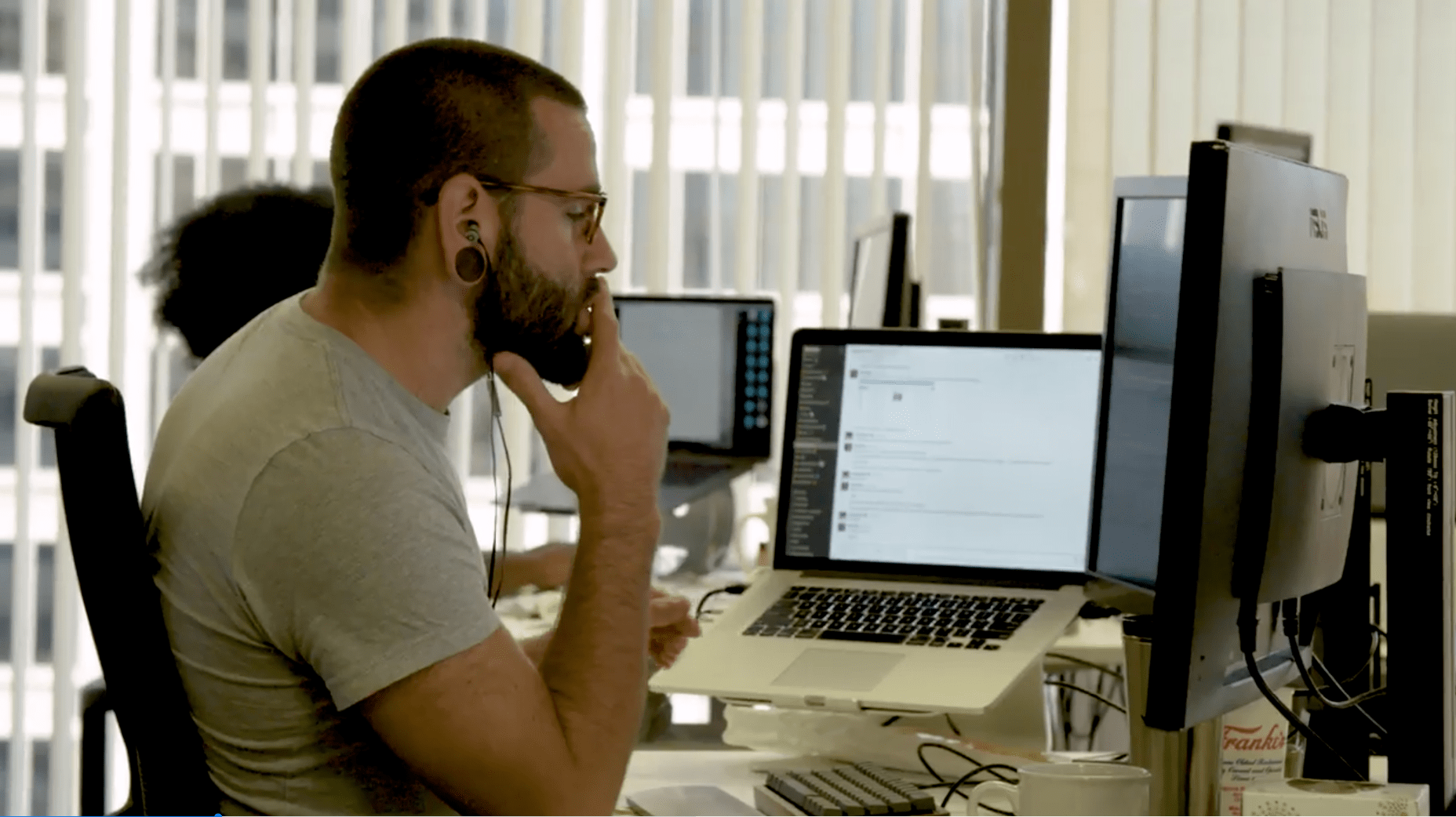 Back to the Main Blog