FinTech Firms Are Born in Little Rock, Arkansas
October 30, 2017
Over the past 50 years, Little Rock has become the birthplace for financial technology (FinTech) disruptors. Now home to some of the biggest players in the FinTech sector, including companies like Acxiom, ABC Financial and FIS, Arkansas has focused on bringing in tech startups and enriching existing tech businesses in recent years with several startup incubators and accelerator programs. These innovative hubs serve as jumping-off points for FinTech startups where they can collaborate with other enterprises and get connected to mentors and investors.
One such organization is The Venture Center in downtown Little Rock. The Venture Center was established in 2014 as a program to accelerate the growth of technology-based startups and increase the level of technical talent in Central Arkansas. In collaboration with FIS, a global leader in FinTech and the world's largest financial technology services company, The Venture Center created a development program for financial technology startups called the FIS FinTech Accelerator. FIS FinTech has developed an extensive network of people, programs and resources to help early-stage companies refine their business models, create a market-ready product and connect to potential customers and investors.
This 12-week program was designed to increase industry innovation with a focus on cutting costs, driving customer engagement and increasing revenue. The Venture Center selects 10 financial technology startups that are innovating in core banking services, wealth management, back office, compliance, payments and other areas of the financial services industry. The program puts them through a rigorous curriculum, mentorship and coaching to propel their business forward and prepare them for success in the financial services sector. For startups, it's an opportunity to get honest feedback from successful businesses in the banking sector and get exposure to financial institutions. Participating companies receive a $50,000 initial investment, and companies are eligible to pitch for up to an additional $100,000 to $300,000, awarded to winners at the end of the program.
BOND.AI, a conversational artificial-intelligence financial platform, is a recent graduate of the FIS FinTech Accelerator program. The company decided to relocate its headquarters from New York City to Little Rock to be a part of the growing FinTech business community in Central Arkansas. The company is helping bridge the gap between consumers who want to meet their financial goals in the shortest time possible, and banks that want to effectively engage those consumers. BOND.AI's platform directly integrates with banks' core software platforms and analyzes banking data to address various consumer and banking needs.
These examples only hint at the ways Little Rock is fostering a growing FinTech community and positioning itself as a center for future tech innovation and disruption.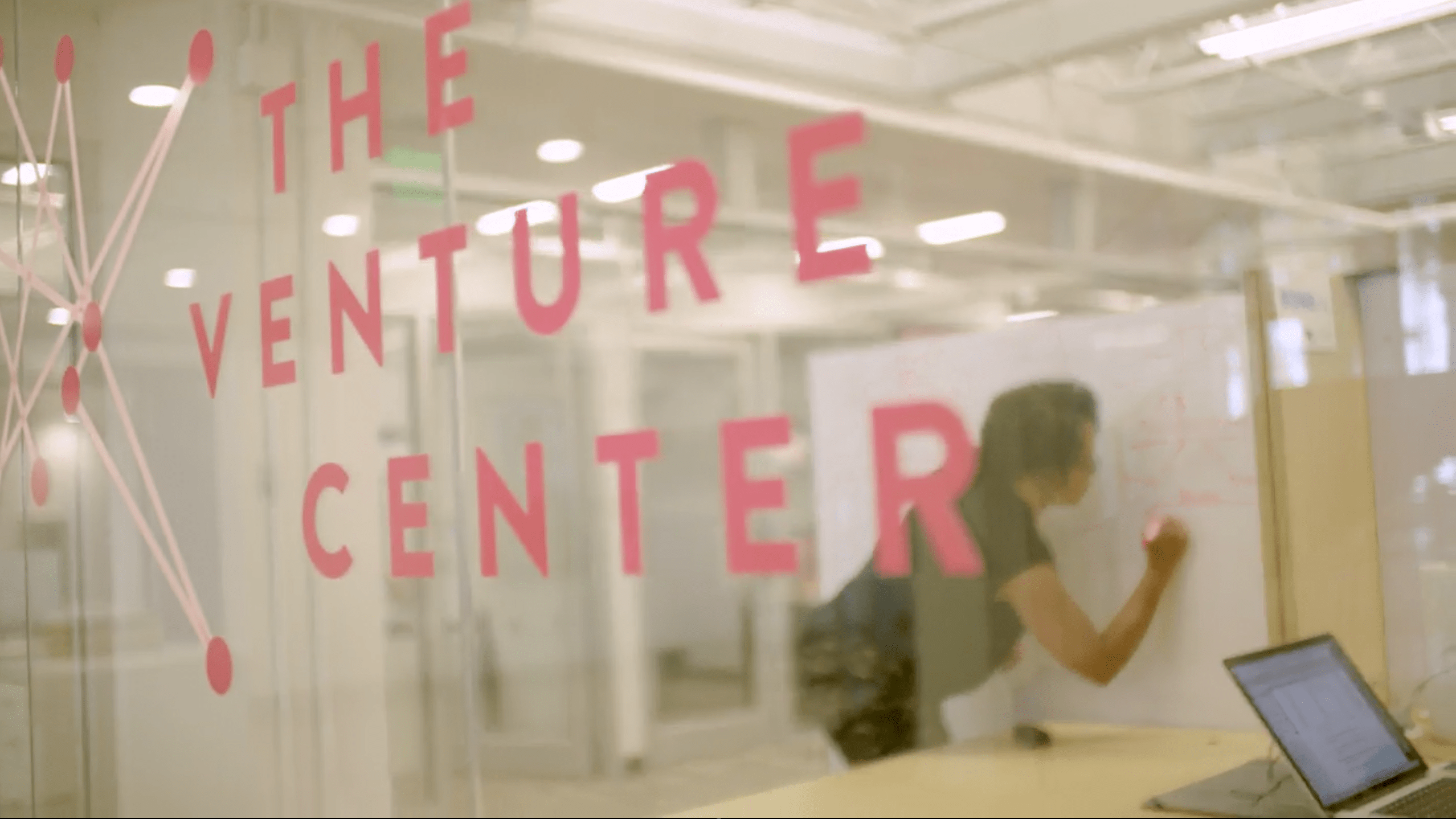 Back to the Main Blog
CATEGORY:
Key Industries, Why Arkansas