FinTech Startup BOND.AI Moves to Little Rock, Arkansas
October 26, 2017
BOND.AI, a financial growth platform that uses conversational artificial intelligence to help individuals meet financial goals and provides banks with AI infrastructure, recently announced it would be relocating its headquarters from New York City to Little Rock, Arkansas. The move should come as no surprise to those in the financial services sector, as Little Rock has become known in recent years as the birthplace of financial technology (FinTech). The city is also home to some of the biggest players in the FinTech sector, including companies like Acxiom, ABC Financial and FIS.
Little Rock is also home to some of the nation's most innovative incubator/accelerator programs. The Venture Center, located in downtown Little Rock, is one such organization helping FinTech firms, like BOND.AI, achieve success through mentorship, intensive programming and introductions to the investor community. The Venture Center's program, VC FinTech Accelerator — Empowered by FIS — has developed an extensive network of people, programs and resources to help early-stage companies refine their business models, create a market-ready product and connect to potential customers and investors.
BOND.AI is a graduate of The Venture Center's 2017 VC FinTech Accelerator program. The company was one of 10 chosen from 295 applicants for the second year of the innovative 12-week program. After completing the program, the company decided to move its headquarters to Arkansas. BOND.AI's CEO Uday Akkaraju and his wife, Madhavi Kulkarni, who is BOND.AI's chief product officer, found a wealth of resources, talent and support in Little Rock.
"Capital, talent and a cost-effective environment. A young company needs all these three things to grow rapidly," Akkaraju said in a news release. "You either get one or two of those things in cities like San Francisco and New York. I believe Little Rock is the only city in the U.S. that provides all three in perfect proportions. It truly is an unexplored goldmine for startups."
The relocation brings the total number of companies that have moved their headquarters to Arkansas after completing the accelerator to four. BOND.AI is currently discussing proposals with 10 banks nationally and plans to expand its platform to more than 200 banks globally within the next few years. The company is also hiring to fill a few key staff positions.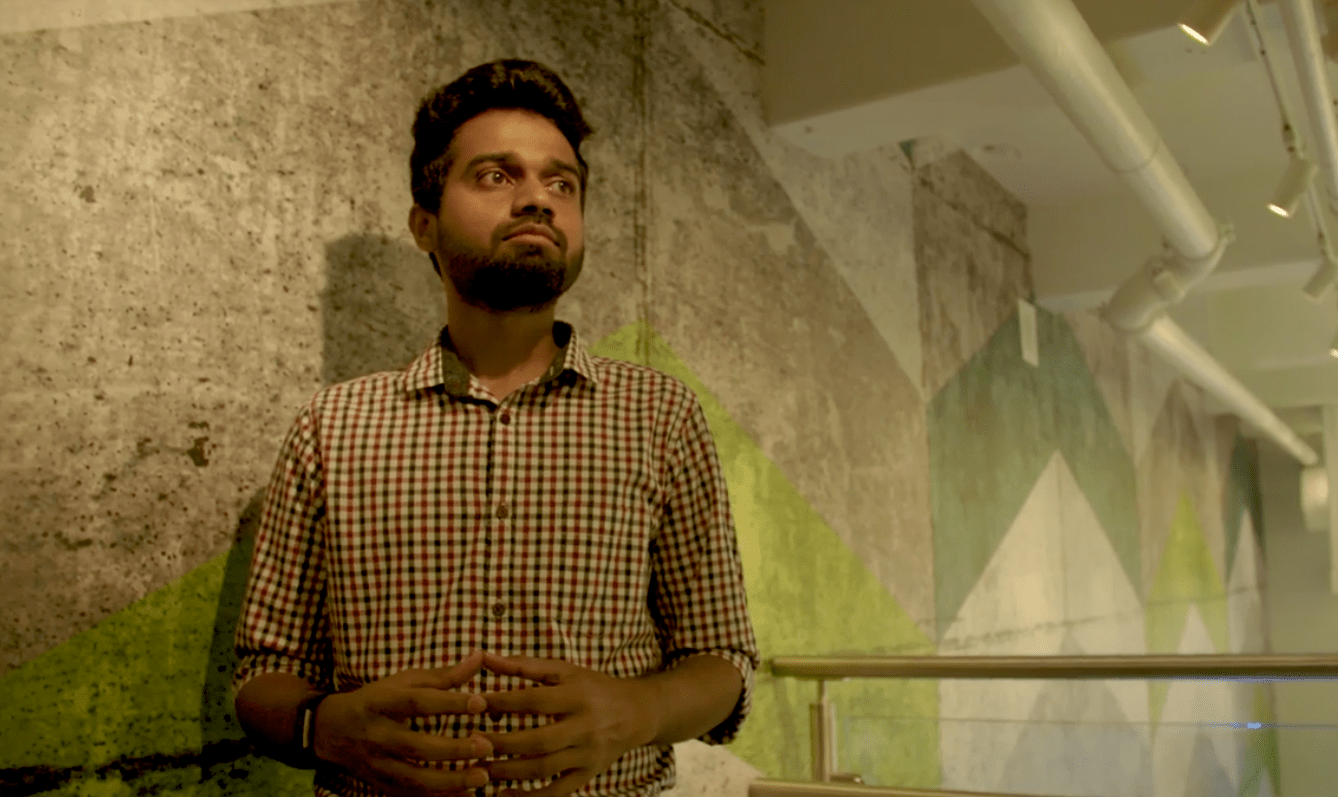 Back to the Main Blog
CATEGORY:
Key Industries, Why Arkansas