Arkansas Prepares The Next Generation of Food and Beverage Industry Leaders
August 01, 2018
Food is at the heart of the human experience. For many, it rises to the level of art. For some, it becomes the focus of a lifelong career.
Job opportunities in the food and beverage industry are enormously varied. From the top-of-mind — farming, food service and retail grocery — to the less obvious — food and beverage manufacturing, modern food processing and applied food research — there are so many ways to be involved in this dynamic industry.
Arkansas has a wide range of education and training programs available for people working or intending to work in the food and beverage industry. Here are seven resources to help you get started, advance or expand a career in the industry.
Arkansas food and beverage education advantages are abundant. From making value-added products out of locally raised foods, to streamlining a food packaging plant, there are trainings and workshops around the state to help. Arkansans are natural teachers, especially when it comes to passing on knowledge and expertise about food and beverages!
Bonus: Here's a list of Arkansas culinary schools.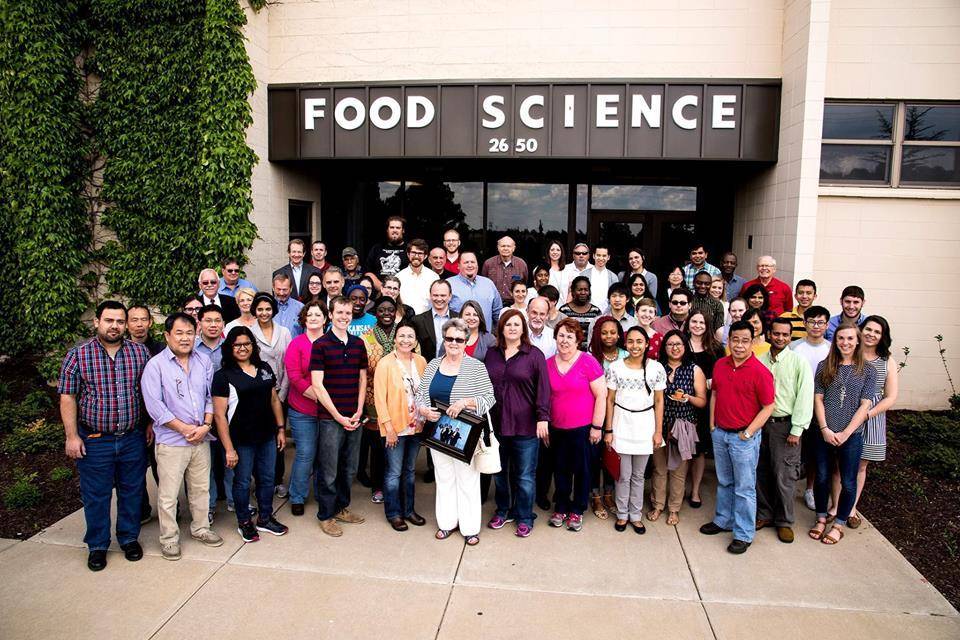 Back to the Main Blog
CATEGORY:
Key Industries, Resources, Why Arkansas, Workforce