National Community Development Week begins today
April 22, 2019
This week is National Community Development Week (#CDWeek2019). It also marks the 44th anniversary of the national Community Development Block Grant (CDBG) program, and it is not a coincidence that the two are held during the same week.
National Community Development Week was created in 1986 to bring national attention to the CDBG program when the program was facing increased scrutiny by Congress. It was later expanded to include the HOME Investment Partnerships Program. During this week, states and communities share successful programs that have made a positive impact in the lives of low- and moderate-income residents.
Founded in 1975, the CDBG program has provided annual funding and flexibility to local communities to provide affordable housing, a suitable living environment, and economic opportunities. As one of the largest continuously run programs at the U.S. Department of Housing and Urban Development, CDBG helps state and local governments tackle specific challenges facing their communities.
The Arkansas Economic Development Commission (AEDC) has administered Arkansas' CDBG program since 1983. Each year, AEDC holds public meetings and hearings across the state to obtain citizen input on community needs. Based on that input, AEDC prepares a plan to prioritize and distribute the state's allocated federal CDBG funds. Arkansas' Fiscal Year 2019 (July 1, 2019 through June 30, 2020) allocation is $17,853,442. To see how Arkansas plans to use the funds, click here.
Eligible applicants include cities and counties with a population of under 50,000 with a benefitting low- to moderate-income (LMI) population of at least 51 percent, or for projects which benefit a targeted eligible clientele. Ideally, the funds are leveraged with additional money from the communities.
CDBG funds were used by Eureka Springs to repair damage caused by storm water drainage in a channel parallel to the city's Main Street. Located in the historic district, the water drains into the downtown business area. Heavy rains over several years caused enough damage that prevented the channel to remove water fast enough, resulting in widespread flooding and erosion. The project reinforced the channel while removing and replacing undersized culverts. The project unearthed several buried items, including the frame of an old car. The project led to the development of a parking lot with a concrete tunnel allowing for proper drainage during heavy rainfalls.
The White County Children's Safety Center serves child sexual abuse victims from White, Cleburne, Stone, Independence, Jackson and Woodruff counties. In the last 10 years, the center has served over 3,200 child abuse victims, and currently serves over 200 different child victims a year. A significant unique aspect of the project is that The University of Arkansas for Medical Sciences donated equipment for the exam rooms. Specially trained nurses work under the direction of a local pediatrician and Arkansas Children's Hospital for exams. The center is able to utilize the services of telemedicine equipment so that victims do not have to travel to be assisted. Every child served leaves handprints on the wall to be a constant reminder of the value in helping just one child at a time. The center's goal is to help victims turn unspeakable acts into a difficult, sometimes life-changing event that occurred in their life but it's definitely not the event that defines their life or who they will become.
In Tuckerman (Jackson County), a local nonprofit dedicated to providing books and school supplies realized the community's lower income citizens had an overwhelming need for food and shelter. The result was a food pantry. Every Child Is Ours moved into a small unused building in an effort to helping to feed their neighbors. Due to the building's size and some structural damage, it was almost impossible for volunteers and patrons to be in the building at the same time. CDBG funds helped build a new building. As a result of increased space, patrons nearly doubled, a new meal delivery service was started for elderly citizens, and freezers were moved onsite from a portable building. In addition, the city was able to expand drug rehabilitation services. Currently ECIO serves more than 1,000 people each month with food and sends home 780 backpacks with students to have food for the weekends.
For more than 40 years, CDBG has provided local communities with an important source of funds to address affordable housing and community and economic development needs. The CDBG program provides grants to over 1,200 local governments to create neighborhood approaches that improve the physical, economic and social conditions in communities. Every dollar of CDBG leverages more than four dollars in other funding; bringing additional vital resources to communities. For more information on Arkansas' CDBG program, visit https://www.arkansasedc.com/community-resources/community-development-block-grant.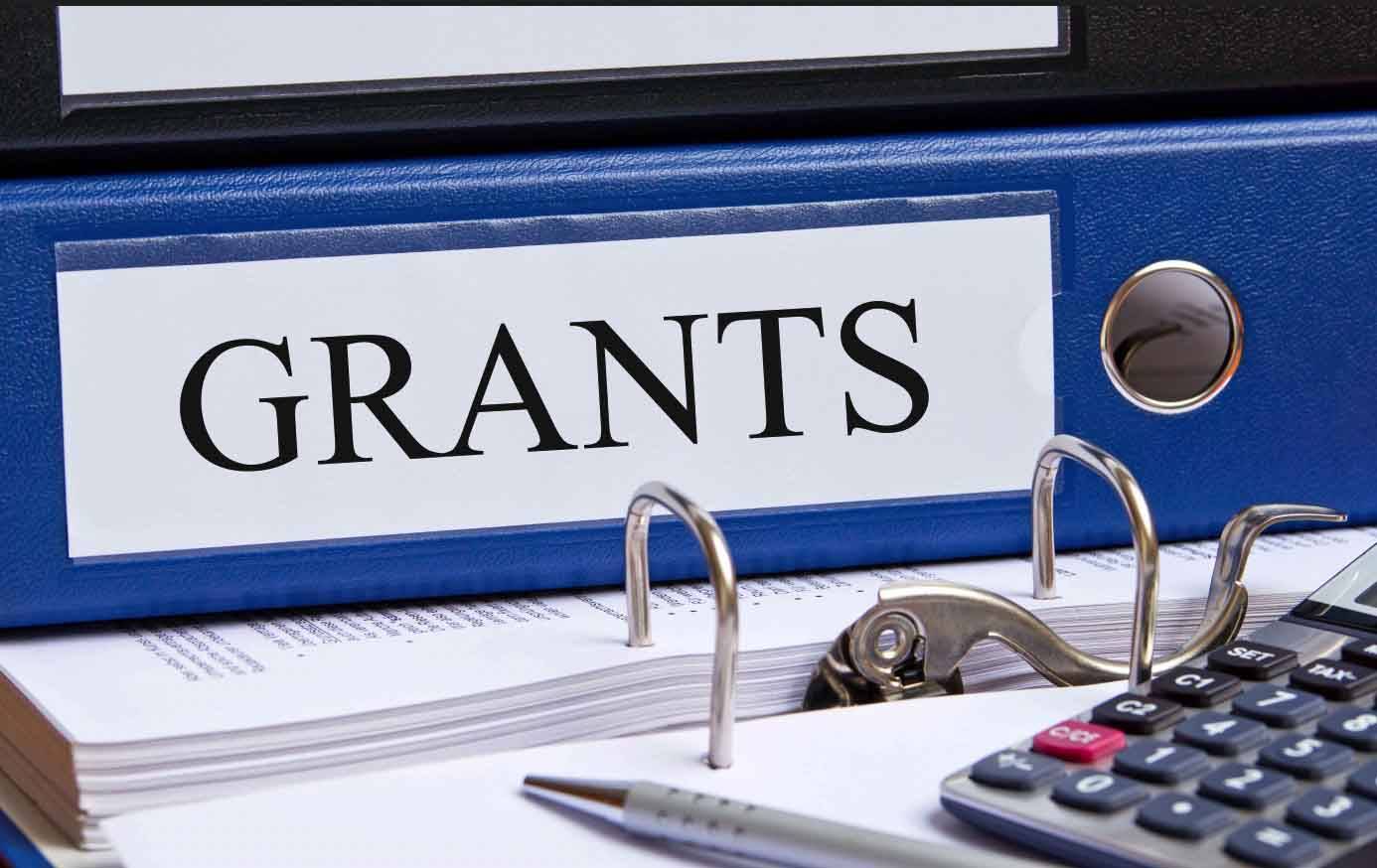 Back to the Main Blog