Galley Support Innovations: An Arkansas Success Story
May 01, 2019
While the aerospace industry includes some of the world's largest corporations, there are many, smaller businesses that support the large players with specialized products. Galley Support Innovations (GSI) is a thriving manufacturer and supplier of highly specialized locks, latches, door bolting systems, faucets, sinks, chairs, food storage compartments and many other components for clients that include Dassault Falcon, Boeing, Lockheed Martin, and Gulfstream.
Gina Radke and her husband, Wade, were living in Florida when they decided they were ready to start their own business. The timing couldn't have been more perfect as Wade's Uncle was interested in moving away from the business the family started in the 1950s. Thinking it a horrible idea at first, the Radkes came around and eventually bought the rights to the products and equipment originally owned by Wade's grandfather. The result was Galley Support Innovations, today's leading designer and manufacturer of interior hardware for aircraft.
GSI has grown from a husband-and-wife team to 42 employees producing just under $5 million in annual sales. This is the story of how they made that journey, and why growing their business in Arkansas has been one of their many great business decisions.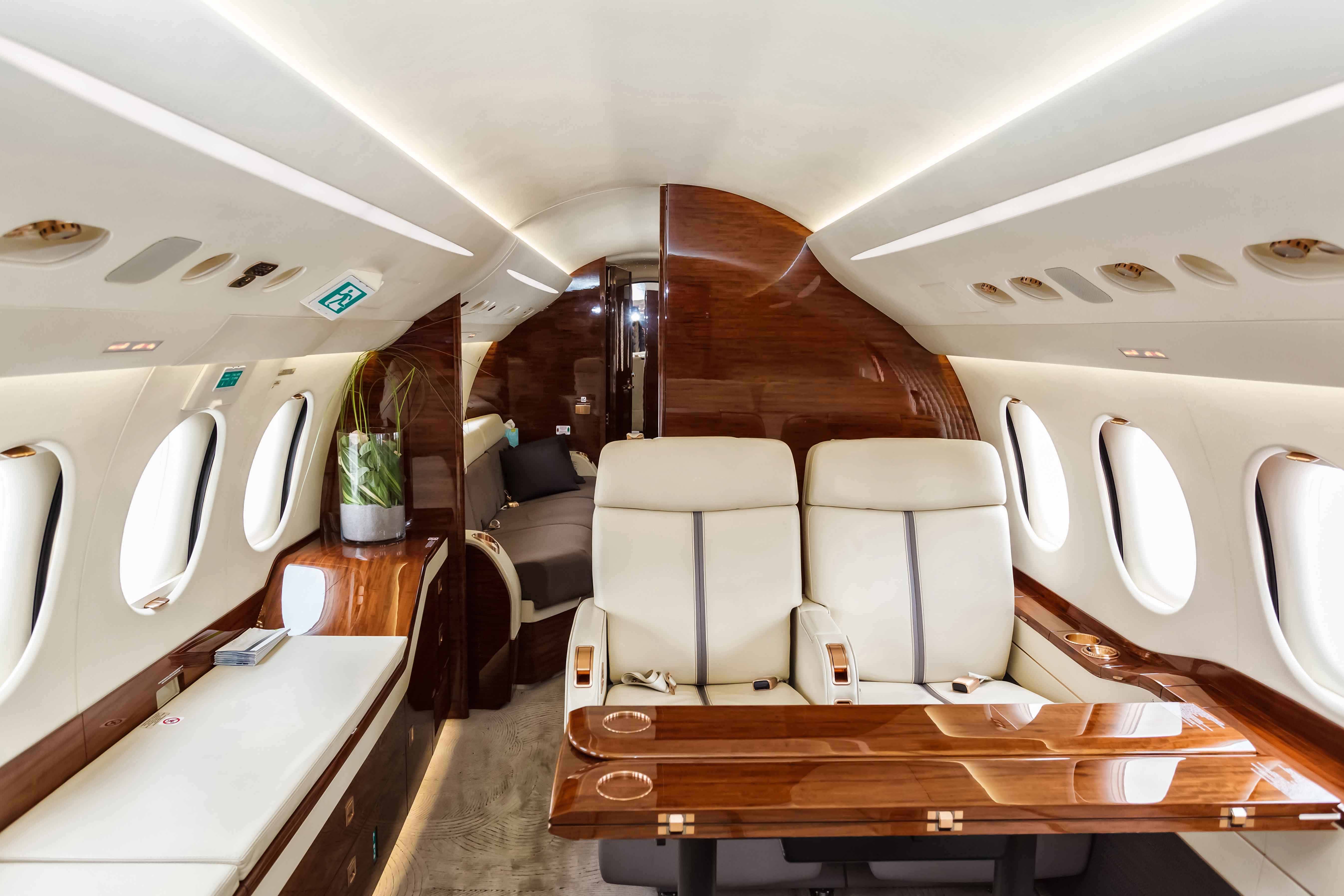 Back to the Main Blog
CATEGORY:
Blogs, Case Studies