Video: Crossett Industrial Site
September 03, 2019
The city of Crossett completed the Competitive Communities Initiative (CCI) evaluation in June 2019. The Arkansas Economic Development Commission uses the CCI to ensure a city's preparedness to successfully compete for jobs and investments.
Crossett is the smallest city in south Arkansas to receive the designation, but the city is ready to compete for jobs and projects. "Crossett is a great place to live and work, and now we are more competitive than ever for better jobs and investment," said Mike Smith, executive director of the Crossett Economic Development Foundation.
With an available skilled workforce, shovel-ready sites, and industry-appropriate infrastructure, Crossett is an excellent place for companies looking to relocate or expand.
The Crossett Industrial Site is a CCI designated site located in the heart of the nation's wood basket. This site has 34 acres of flat, developable land. The site is located 45 miles from the Mississippi River and 50 miles from Interstate 20. The site has access to utilities, including water, gas, electrical, and sewer. In addition, there is a 750,000 water tank located adjacent to the site.

Watch the Crossett Industrial Site video to learn more about the site's advantages.


Our online
Site Selection Center
provides a comprehensive guide to available sites in Arkansas. View our
press release
on the Competitive Communities Initiative for more information about the program.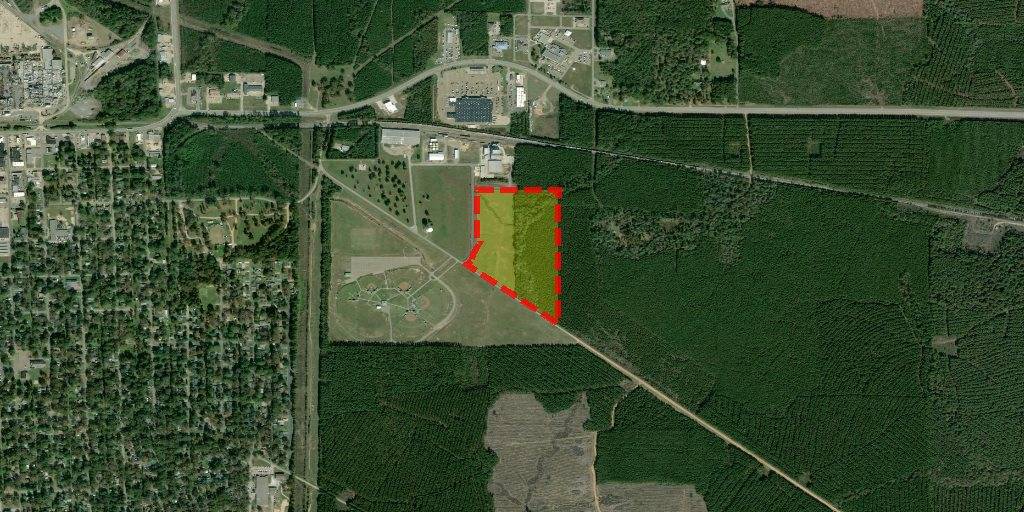 Back to the Main Blog
CATEGORY:
Blogs, Resources, Video, Why Arkansas