Setting our Sights on the Firearms & Ammunition Industry | SHOT Show 2020
January 06, 2020
Our team at the Arkansas Economic Development Commission is gearing up to attend the 2020 SHOT Show in Las Vegas. Governor Asa Hutchinson will be leading the Arkansas delegation to the show for the fifth consecutive year. His leadership indicates how important the Firearms & Ammunition industry is to the state of Arkansas.
Arkansas is the perfect fit for manufacturers in the firearms industry. We were listed as the 2nd most gun-friendly state by Forbes. Arkansas is a top 10 state in guns per capita, and our legislature passed 15 pro-gun bills into law during the last three sessions.
Firearms & Ammunition companies in Arkansas benefit from a thriving culture of outdoor recreation in Arkansas. Ducks Unlimited ranked Arkansas as a top ten destination for hunting waterfowl. Many Arkansans and visitors take advantage of the hunting opportunities available throughout the state.
Arkansas actively pursues and welcomes expansion from growing Firearms & Ammunition companies. The map below depicts several of the Firearms & Ammunition companies thriving in the state.
A few of the recent industry expansions in Arkansas include:
As we anticipate continued growth in the Firearms & Ammunition industry, our team is excited to share the good news about Arkansas at the 2020 SHOT Show.
Blog post contributed by:

Clint O'Neal
Executive Vice President of Global Business
Arkansas Economic Development Commission
Email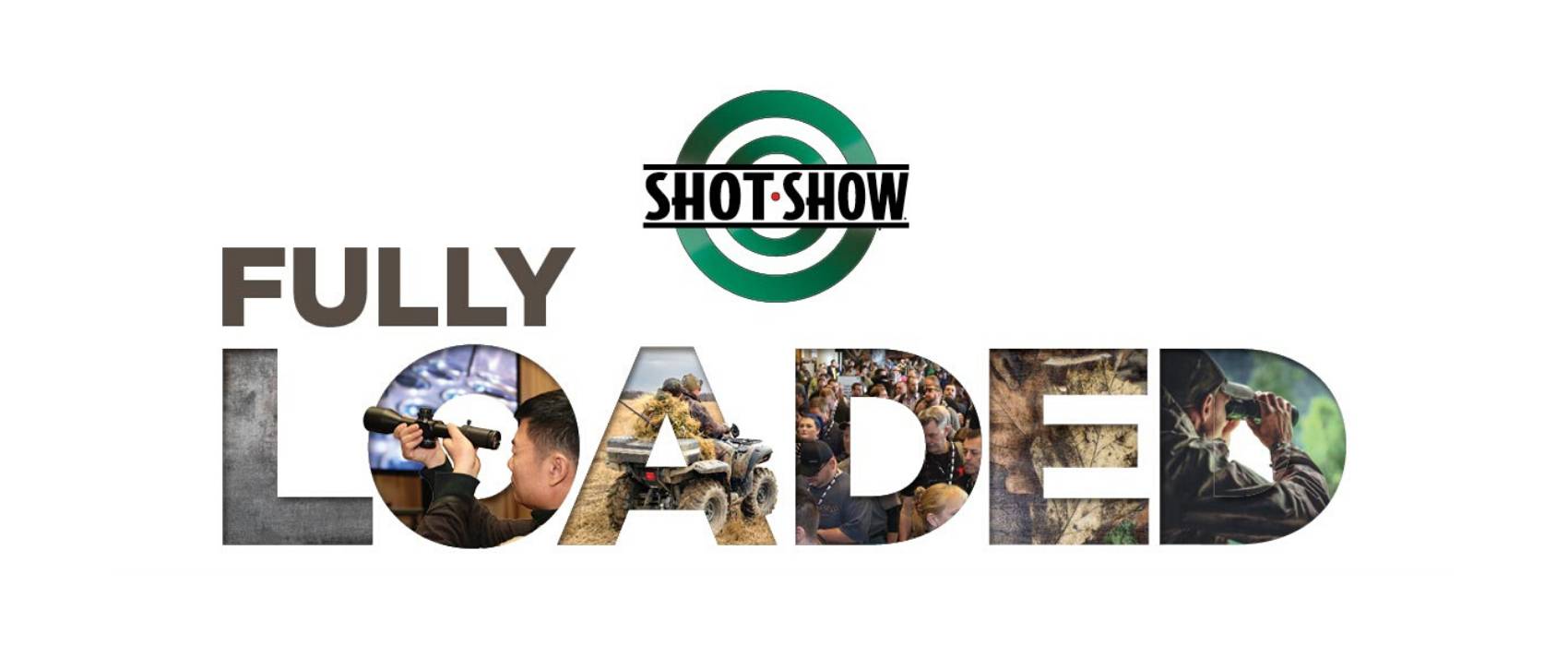 Back to the Main Blog