Americo Vinyl & Fabric pivots to produce PPE
April 16, 2020
For more than half a century, Americo Vinyl & Fabric in West Memphis, Arkansas, has served the restaurant industry with quality linen and vinyl table covers and upholstery. But the arrival of Covid-19 forced businesses in the restaurant and hospitality industry to close their doors. Almost overnight, Americo's phones stopped ringing and orders dried up.
"When the social distancing guidelines were announced, our strong start to the new year came to an abrupt halt. Our tough situation became even more grim with the mandated closure of all eat-in facilities," said owner Woody Rigdon.
But it wasn't long before the company found a way to make a positive impact during the epidemic. Americo employees used their skills and resources to shift gears when they saw a need in their community to produce cotton facemasks and isolation gowns for local hospitals.


Due to the high demand of facemasks and other personal protective equipment, Americo is currently in the process of outfitting its facility with proper equipment for the task to streamline the process to get even more masks and other PPE in the hands of those on the frontlines battling this pandemic.
"We are grateful for the opportunity to do our part," Rigdon said.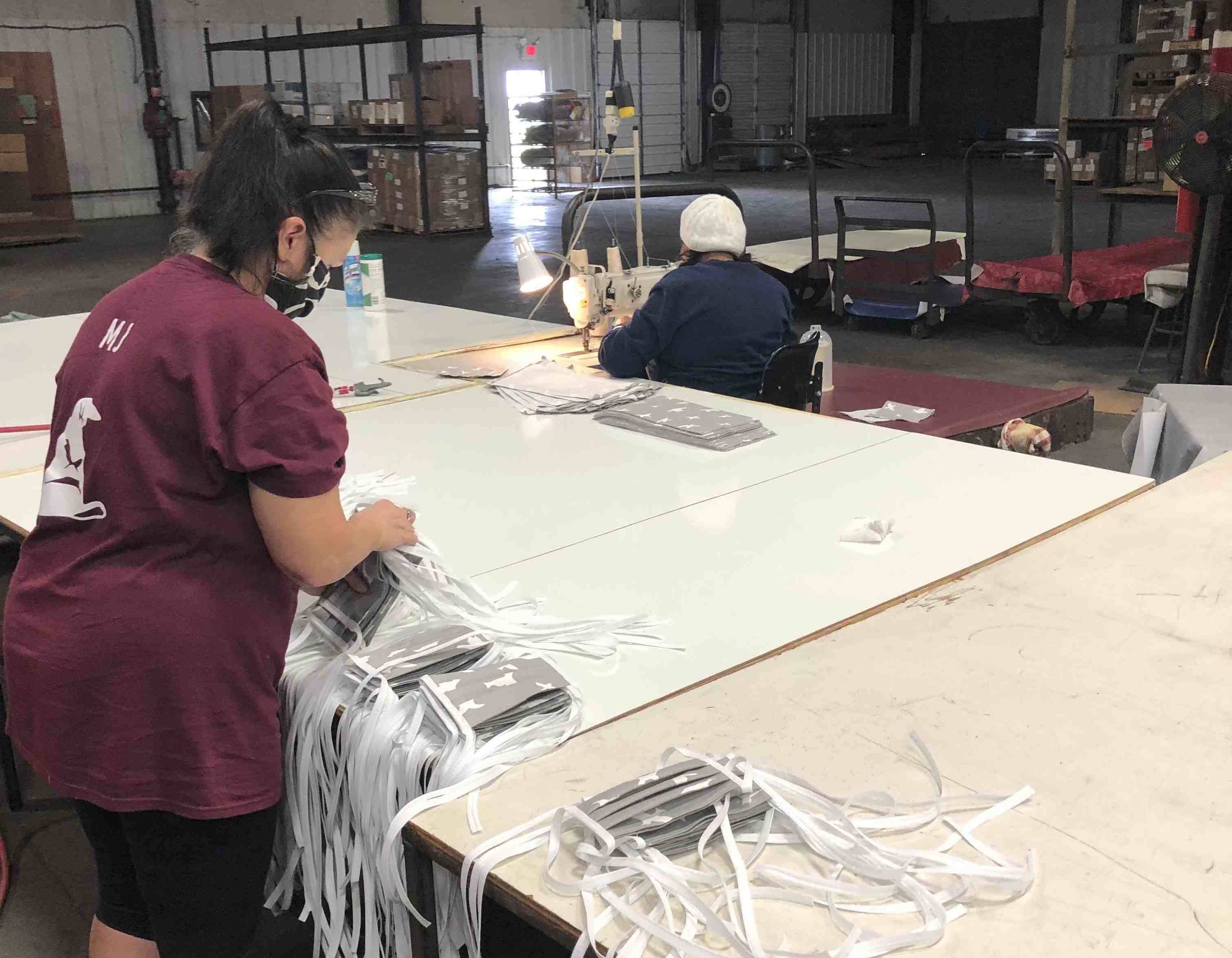 Back to the Main Blog