Amazon adds a delivery station in Maumelle
September 08, 2020
Retail-giant Amazon is expanding again in Central Arkansas. The latest in a string of announcements from the company is a delivery station at the Maumelle Industrial Park. Expected to open in late 2020, the operation will focus on last-mile delivery for larger items, such as furniture and televisions.
The Maumelle delivery station will create dozens of part-time and full-time jobs, with a minimum starting wage of $15.
"We are extremely pleased to welcome Amazon to our community," Maumelle Mayor Caleb Norris said in a statement. "It is encouraging to see Amazon investing in Maumelle and Central Arkansas and creating employment opportunities for our citizens. We look forward to having them as a successful member of the Maumelle Industrial Park and our community."
In July, Amazon announced plans to open its first fulfillment center in Arkansas. The new 80-acre fulfillment center will be located in the Port of Little Rock, creating over 1,000 jobs.
The fulfillment center announcement was accompanied by Amazon's plan to open a new 85,000-SF delivery station in Little Rock. The Little Rock delivery station will launch in late 2020 and create hundreds of jobs.
These three new operations are in addition to Amazon's North Little Rock delivery station, which opened in 2018.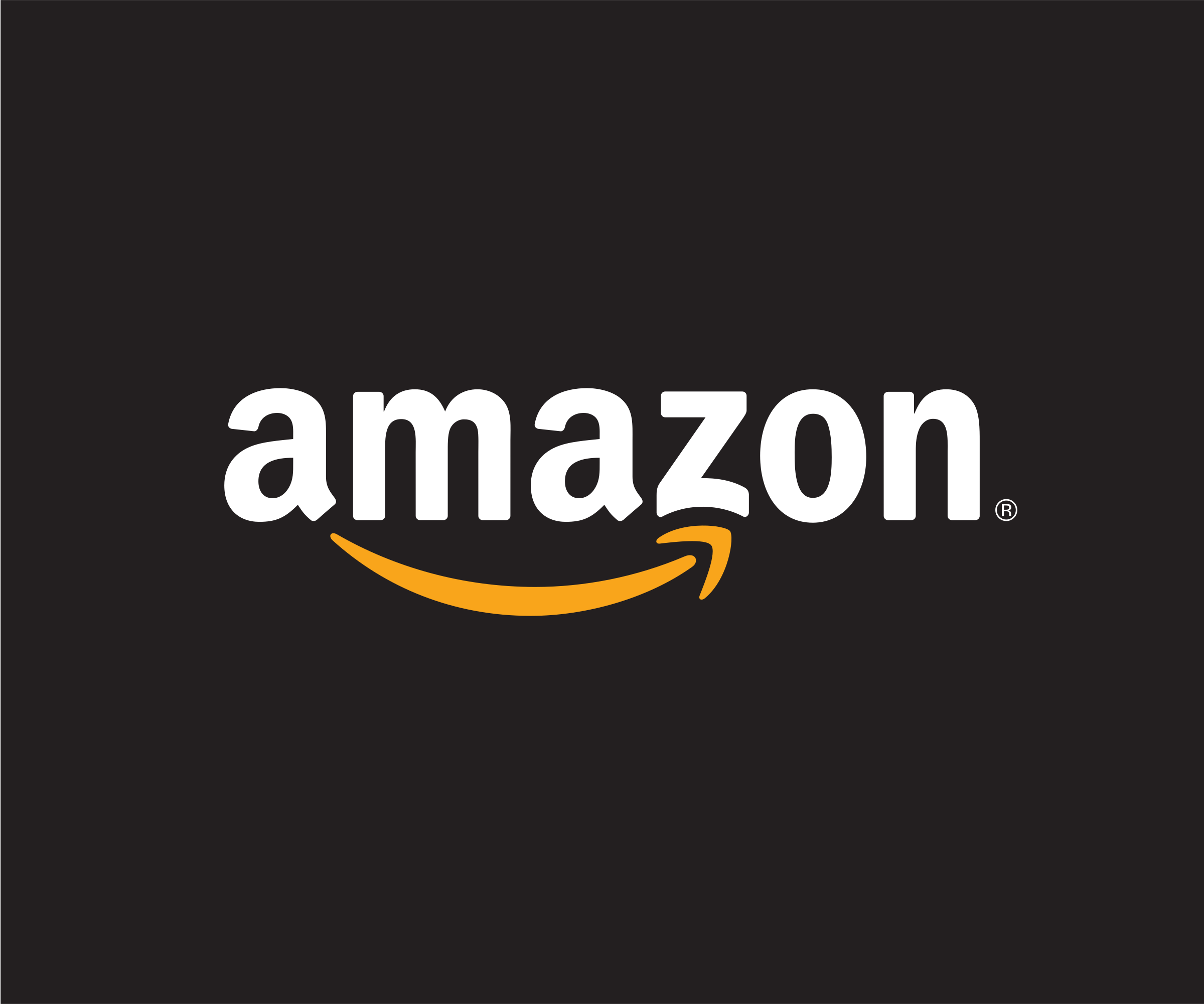 Back to the Main Blog
CATEGORY:
Key Industries, News & Announcements