Firearms & Ammunition Industry Thriving in Arkansas
January 21, 2021
Over the last five years, the third week in January has meant one thing for the Arkansas Economic Development Commission: SHOT Show, the Firearms & Ammunition industry's leading trade show, and a chance to support Arkansas manufacturers while recruiting new ones.
Pro-gun and outdoors-driven, Arkansas is the perfect fit for firearm and ammunition industry manufacturers that value a strong workforce, low cost of doing business, and supportive leadership. Don't just take our word for it… Forbes ranks Arkansas the second most gun-friendly state in the United States and companies from around the world have selected Arkansas as a great place to do business:
"Fiocchi identified Arkansas as a primary target for its expansion based on the skilled labor of the state, business climate, and geographic location. This investment is a unique opportunity for Fiocchi," said Jared Smith, Fiocchi's general manager.
"This relocation, consolidation and expansion is a positive move for our (GAMO/Daisy) family of outdoor sports companies," chief executive officer Keith Higginbotham said. "The team at the Arkansas Economic Development Commission understood not only our desire to keep Daisy in Rogers but our need to relocate people and inventory, and invest in a facility that will best accommodate our growing operations."
"SIG Sauer has a strong partnership with the state of Arkansas, and we have chosen to make a major capital investment here. Our commitment is long-term," said Ron Cohen, chief executive officer. "In the years since we've been in Jacksonville, we have seen significant growth in our business and are confident that will continue for many years to come."
A few months after traveling to the 2020 SHOT Show, Governor Asa Hutchinson joined executives from Fiocchi to announce plans for a $15 million state-of-the-art production facility in Little Rock. The industry continues to flourish in Arkansas and shows no signs of slowing down in 2021. A forthcoming expansion at Wilson Combat in Berryville and Vista Outdoor's $81.4 million acquisition of Remington's ammunition production facility in Lonoke prove that companies in the firearms and ammunition industry have found a home in Arkansas.


While the cancellation of the 2021 SHOT Show may not allow for Arkansas-made products to be showcased under one roof, rest assured hunters and shooters will be using Arkansas-made products at hunting grounds and gun ranges around the world.
Though we may not be able to visit booths or engage with executives on the trade show floor, our team is eager to share Why Arkansas makes sense for your business. To learn more about how we can assist in finding a real estate option in a community that will embrace your business, let's connect.
---
Blog post contributed by:

Jack Thomas
Project Manager
Arkansas Economic Development Commission
Email | LinkedIn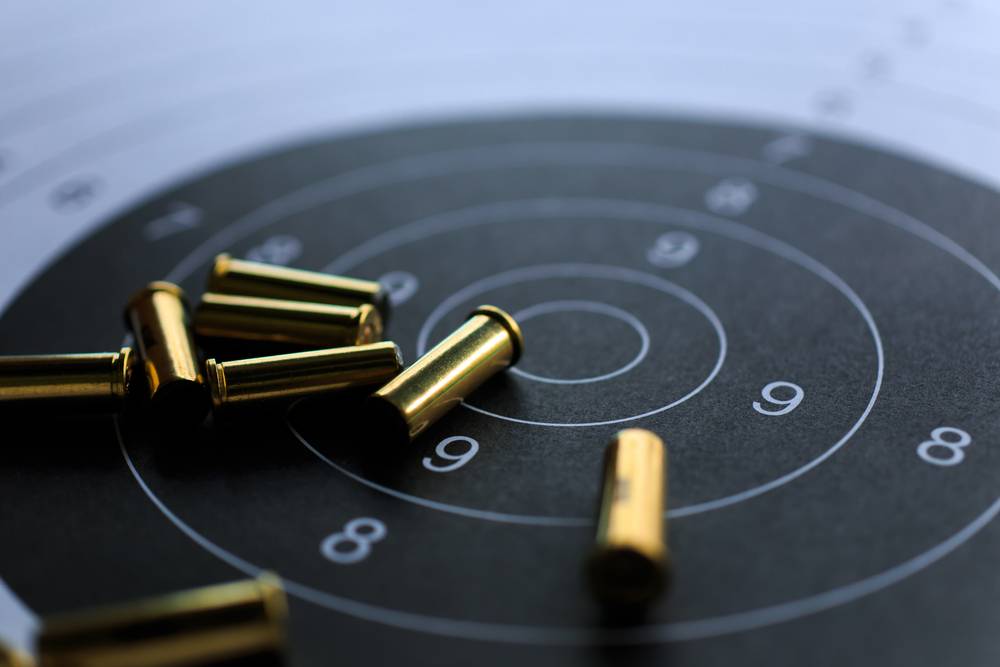 Back to the Main Blog
CATEGORY:
Blogs, Key Industries, Maps