Booming: The State of Technology in Arkansas
April 11, 2018
The time to consider Arkansas the place to be for established tech companies and new opportunities for technology businesses is now. Science, technology, engineering and math (STEM) jobs are growing faster in Arkansas than the national average. Arkansas has some of the best small cities for startup funding and an overall pro-business environment.
Our new Tech Industry Report provides a detailed look at the technology landscape in Arkansas and demonstrates how tech companies and startups of all sizes and varieties are finding success in the state.
In it, you will find an overview of the state's tech workforce and education reform, the most recent industry investments, resources helpful for existing and aspiring startups in Arkansas, as well as the advantages and business incentives for tech companies locating in Arkansas.
Here are just a few highlights from the report, which you can download below.
• Every week, Acxiom powers more than 1 trillion transactions for more than 7,000 global clients.
• The Arkansas Research & Technology Park has had an economic impact of nearly $700 million.
• The Venture Center FinTech Accelerator program in Little Rock is the only accelerator partnered with FIS™ and their 20,000 financial institution customers across 130 countries.
• Arkansas has the seventh-lowest cost of doing business in the nation.
• Arkansas offers business incentives ranging from tax refunds and rebates, to payroll rebates and community grants.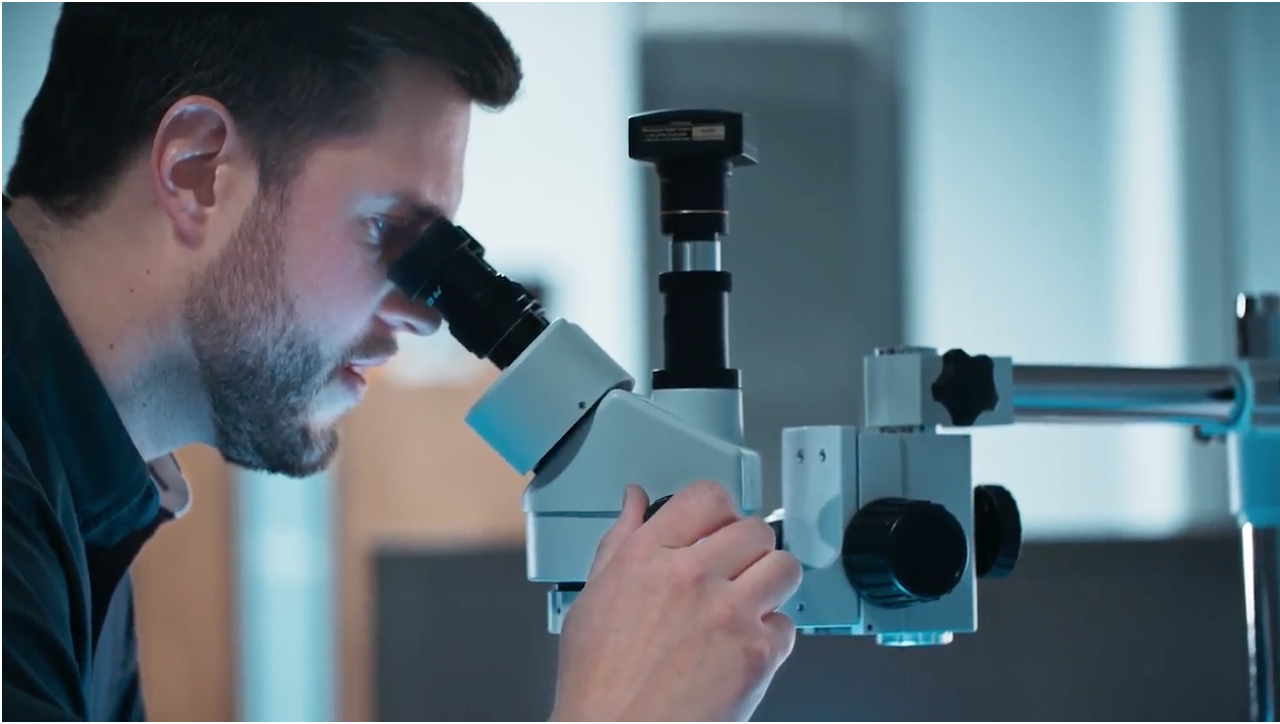 Back to the Main Blog