2019 Arkansas Minority and Women-Owned Business Matchmaking Event
September 05, 2019
The Arkansas Economic Development Commission is hosting the 2019 Arkansas Minority and Women-Owned Business Matchmaking Event on Thursday, Sept. 12 from 7 a.m. to 2:30 p.m. at the iHeartMedia Metroplex.
Coinciding with Minority Enterprise Development Week, this one-day event helps minority and women-owned businesses match with private and public sector buyers for contract opportunities. Registrants will have 12-minute, pre-arranged matchmaking appointments that would be difficult to schedule independently.
The event includes several business workshops featuring guest speakers and panel discussions that provide resources for minority and women-owned businesses. Also, there is an awards luncheon to recognize successful minority and women-owned businesses.
Partners for this event include:
The Arkansas District Office of the U.S. Small Business Administration (SBA)
Arkansas Small Business and Technology Development Center (ASBTDC)
Arkansas Procurement Technical Assistance Center (APTAC)
Little Rock Regional Chamber of Commerce
Arkansas Office of State Procurement
Visit the matchmaking event website for information about the event agenda, registration, and prizes. Register by Tuesday, Sept. 10 for the opportunity to attend personalized matchmaking appointments with buyers.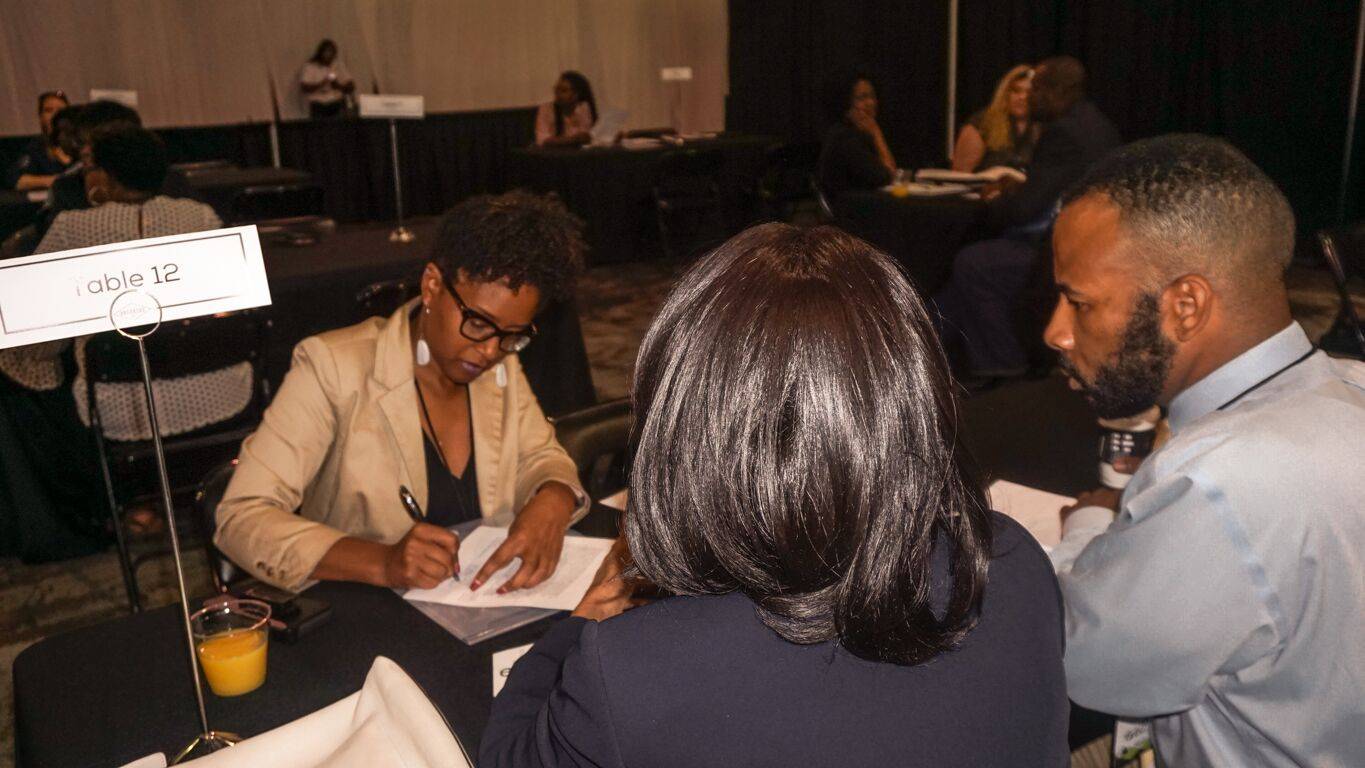 Back to the Main Blog
CATEGORY:
Minority and Women-Owned Business Enterprise, Minority and Women-Owned Business Enterprises