Lockheed Martin: an Arkansas Success Story
October 02, 2019
Lockheed Martin's success story in Arkansas began in 1978 when the company established Camden as the home of the Multiple Launch Rocket System (MLRS) production program. Currently, the operation serves as the company's Precision Fires Center of Excellence.
At Lockheed Martin, Missiles and Fire Control is experiencing unprecedented growth. In order to be responsive to customer orders, Lockheed Martin needed to increase the production rate on several programs. The company initiated a new capital investment project with the goal of ramping up manufacturing capability to meet demand.
The success of the existing facility, along with the competitive incentives and the skilled workforce Arkansas has to offer, led Lockheed Martin to select the Camden operation for the capital investment project. The company invested $142 million for new construction and improvement of existing facilities to increase and diversify production capacity. Construction began in September 2019 on the new facility.
Lockheed Martin currently employs 790 people and contributes $300 million in supplier commitment to the state. As a result of the investment, the company is planning to grow its Camden operation to employ 976 people by 2024.

Download the Case Study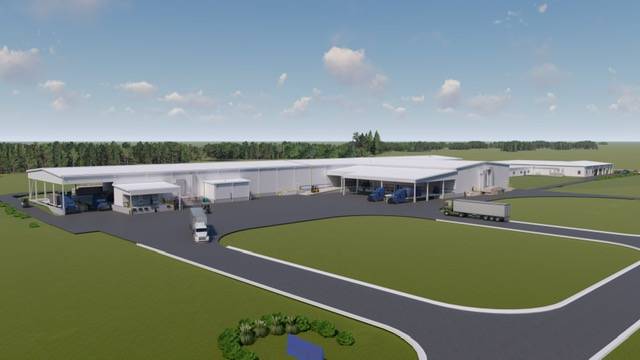 Back to the Main Blog