Video: Momentum in Arkansas
January 10, 2020
The momentum is strong in Arkansas! Companies are placing their confidence in our state. In the past five years, companies have committed more than $10 billion in new capital investments, and that growth has led to more Arkansans working than at any time in our state's history.
The future is bright as we enter a new decade! Our workforce is ready for the expansion occurring in every sector of our economy. This new video highlights some of the recent expansion announcements across Arkansas.
To the companies that have invested in Arkansas, we thank you. If your company is looking to expand, Arkansas welcomes you. We invite you to give us the opportunity to compete for your business.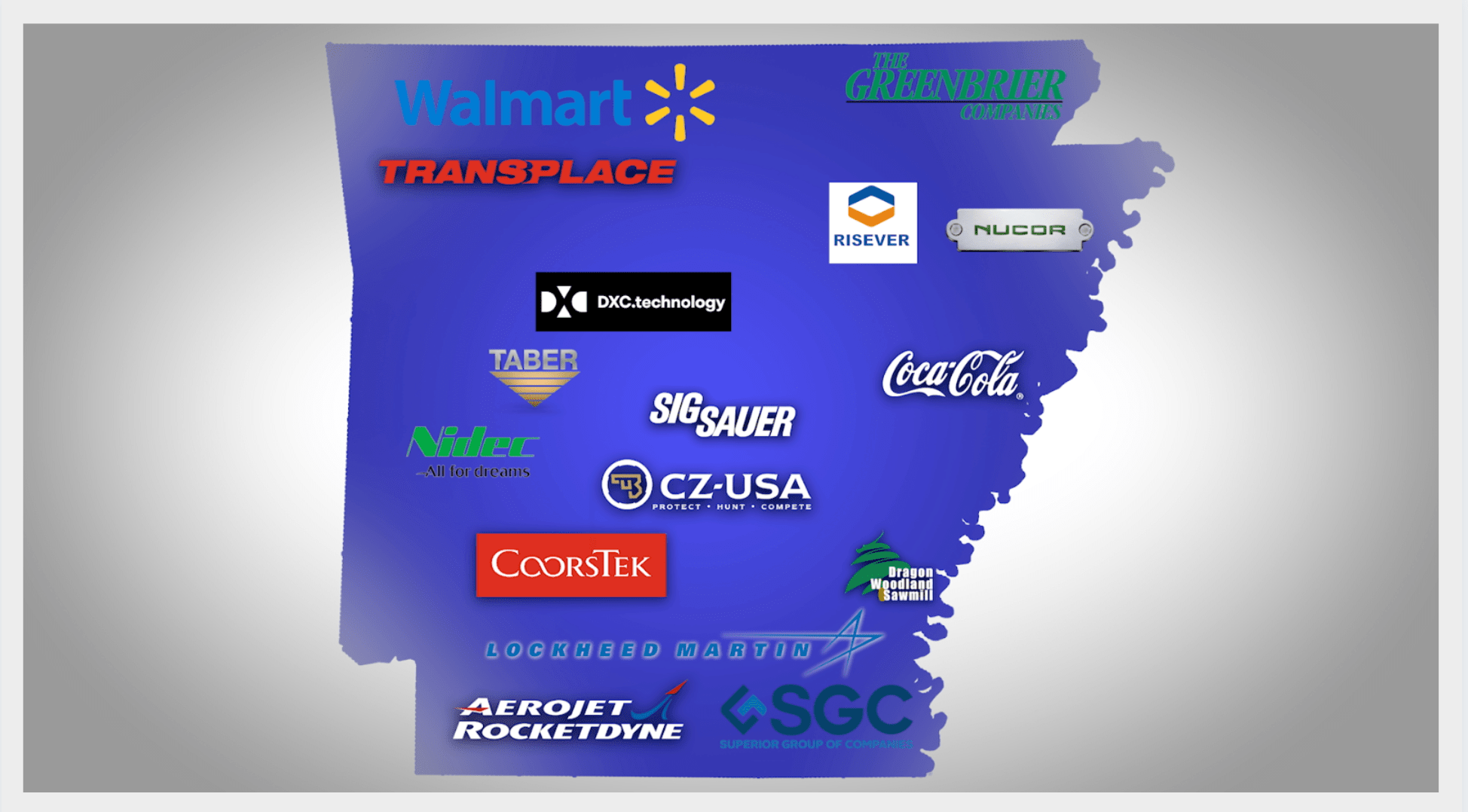 Back to the Main Blog