Arkansas Airports Receive Almost $25 Million in Funding from FAA
June 22, 2021
Arkansas airports have received almost $25 million in grant funding from the Federal Aviation Administration (FAA).
On Tuesday, June 22, the FAA announced almost $8 billion in grants for airports around the United States. The federal agency awarded $24,942,147 to 65 Arkansas airports.
Provided by the American Rescue Plan Act of 2021, the grants can be used for reimbursing operational expenses, making debt service payments, providing rent relief for in-terminal retail and concession companies, and defraying costs related to COVID-19. As part of the funding, airports are required to continue employing at least 90 percent of their pre-pandemic employees.
"The FAA is committed to working with the aviation industry as it recovers from the impacts of the pandemic," FAA Administrator Steve Dickson said. "These airport rescue grants provide needed support to our nation's airports as we recover from the pandemic's impacts."
The Bill and Hillary Clinton National Airport and Adams Field received the single-largest grant among the Arkansas airports with a $10,597,100 award. Northwest Arkansas National Airport (XNA) received a $9,044,737 award.
Fort Smith Regional Airport received a $1,748,405 grant, and Texarkana Regional Airport/Webb Field was awarded a $1,216,905 grant.
Under the Airport Rescue Grants Program, primary commercial service airports will share $6.5 billion in funding based on annual boarding numbers with an additional $800 million available for in-terminal airport concession rent relief. Another $100 million will be used for non-primary commercial service and general aviation airports with the remaining funds allocated for the Airport Improvement Program and supplemental discretionary grants.
See the full list of grants awarded to Arkansas airports here.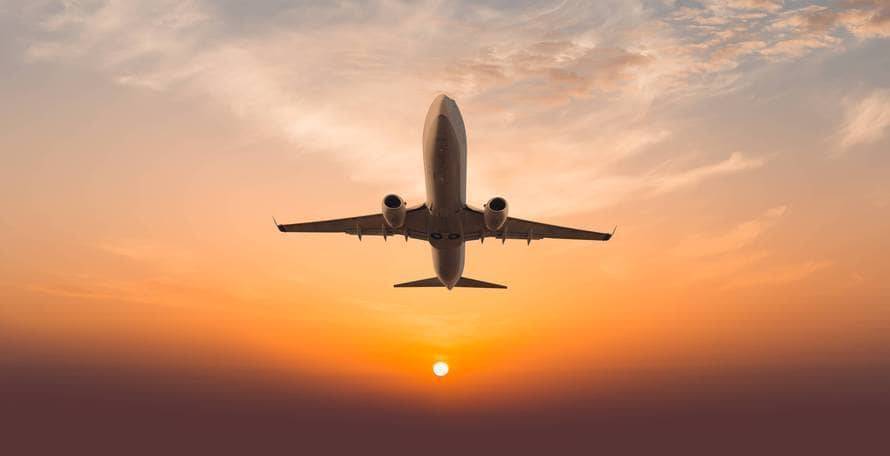 Back to the Main Blog