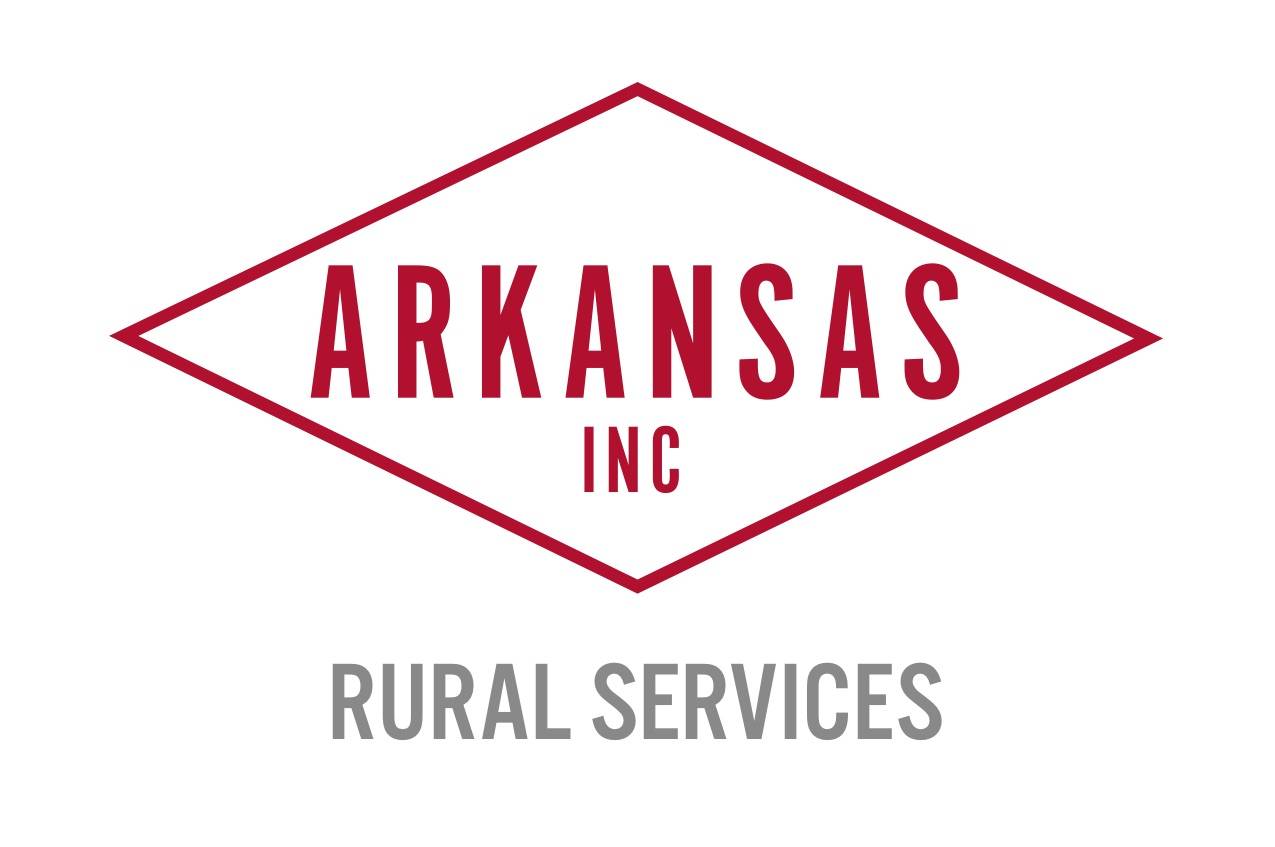 The Division of Rural Services (DRS) is charged with assisting rural communities with a population of 20,000 and under. Established under Act 302 of 1991, and merged with the Arkansas Economic Development Commission under Act 8 of the 2015 First Extraordinary Session, DRS assists local agencies in rural areas with information and technical assistance.
The mission of the Arkansas Economic Development, Division of Rural Services and the Arkansas Rural Development Commission is to enhance the quality of life in rural Arkansas. Currently, more than 80% of Arkansans live in rural areas.
The Division of Rural Services strives to assist citizens of rural Arkansas through in-house grant programs, funding opportunity research, information-sharing and educational opportunities through regional forums and the annual Arkansas Rural Development Conference.
Rural Development Resources and Services in Arkansas
The Division of Rural Services works to preserve the values and quality of life for rural Arkansans through a variety of grants, which include:
Learn more about how the Division of Rural Services can serve and enrich your community with program funding.
2023 Game & Fish Wildlife Grant Awards
Click here to view the recipients for the 2023 Game & Fish Wildlife Grant Awards.