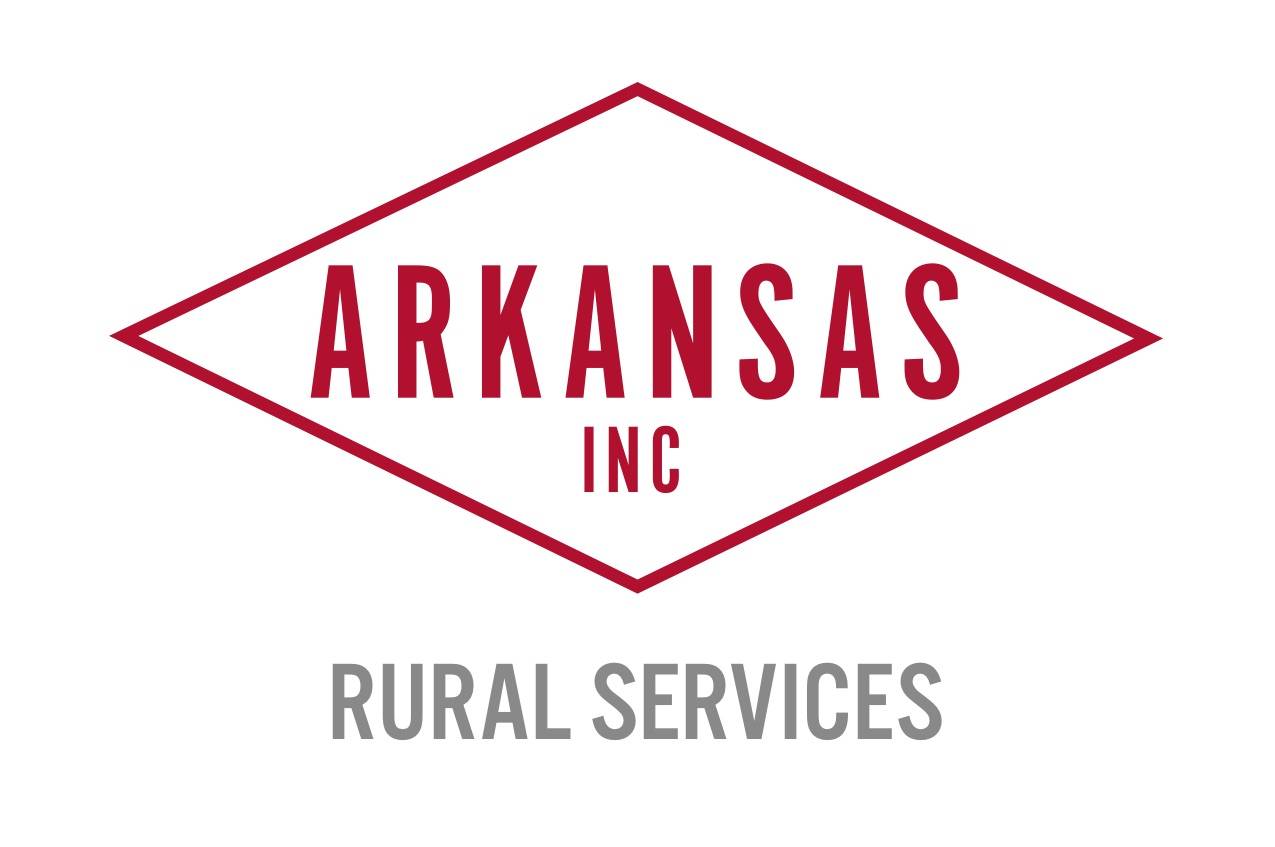 The Division of Rural Services works to preserve the values and quality of life for rural Arkansans through a variety of grants, which include:
To apply for any of our grant opportunities, visit our Applications & Forms resources.
To keep up with important application and event dates, visit our Deadlines & Events calendar.
Click here for Grant Writing Assistance.
Limitations
Projects NOT eligible for funding consideration under the Rural Community Grant Program and Rural Block Grant Program include, but are not limited to:
Municipal buildings (courthouses, city halls, police stations, sheriff's offices, and city or county jails)
Cemetery and other facility fencing and maintenance
Chatting and paving of driveways and parking lots
Fairground and rodeo construction owned by incorporated associations
Costs associated with normal day-to-day operations or maintenance
Debt financing of any type (new or existing). Debt financing is defined for the purpose of this program as reimbursement of new or existing loans, loan payments, or reimbursement for equipment, facilities, labor, or property already purchased or constructed
Training, travel, or other personnel-related expenses
Contingency fees
County health units
Schools
Transfer stations
Water projects
Elections
Private, non-profit associations