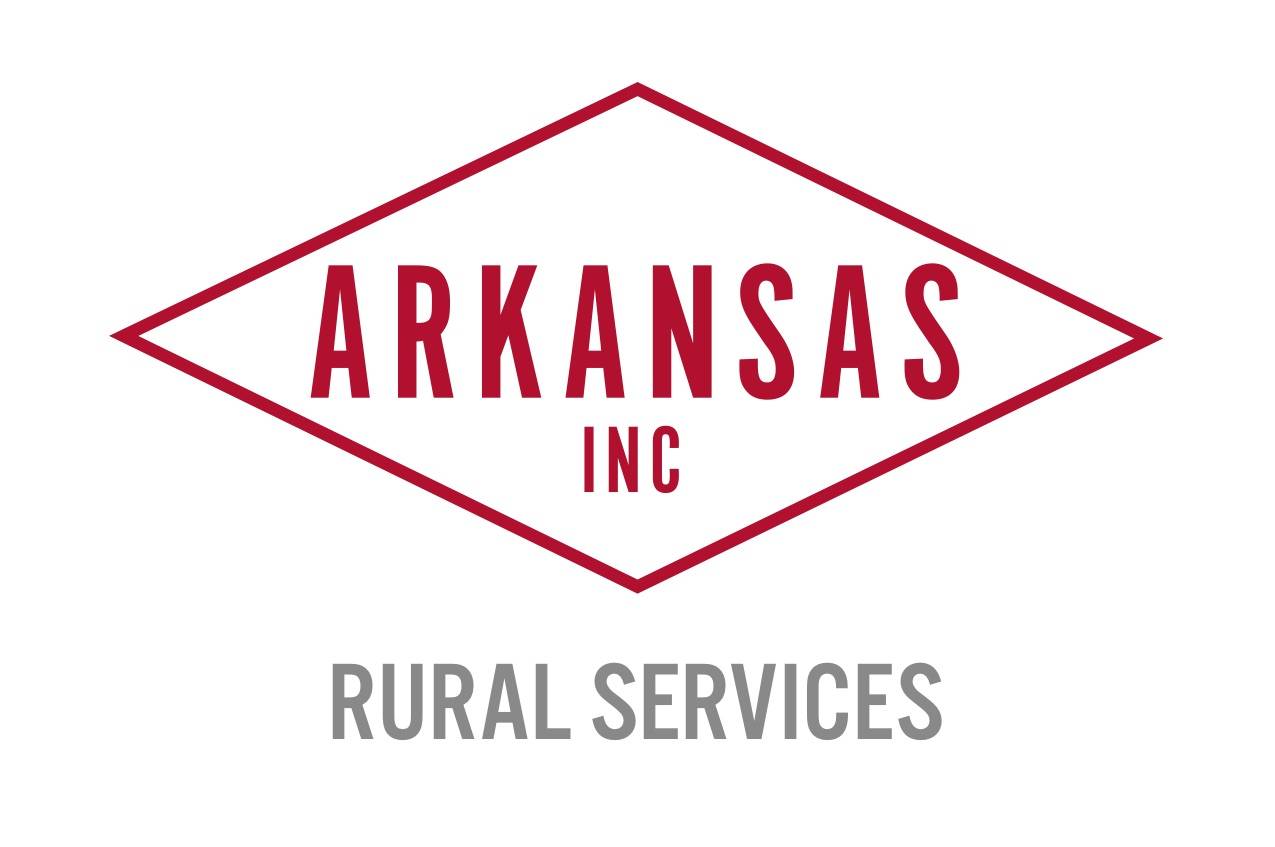 The RSBGP funds new construction or renovation of community centers, fire stations, or multi-purpose buildings, and the purchase of fire trucks (pumper, tanker, brush or certain service trucks). This grant is made possible through a partnership with the Arkansas Economic Development Commission.

Applicants are eligible for up to $75,000. The match for this grant is 10% and may be comprised of in-kind labor, in-kind materials or cash.
Grants are available to incorporated towns and rural communities with a population of less than 3,000. Additionally, the community population must be at least 51% Low to Moderate income. Click here to find your community's LMI rating on the LMI Percentages by County and City based on the 2011-2015 ACS data.

NOTE: If your community is not listed on the LMI Percentages by County and City 2011-2015 ACS data list OR your community has not already completed an LMI Survey, you will be required to conduct an LMI Survey to determine your community's eligibility. You can request information about conducting an LMI Survey by emailing [email protected] or calling 1-501-682-3998. You can also find more information by following the Income Survey Methodology located on the AEDC Grants Website

The deadline for Fiscal Year 2023 is August 10, 2023. The RSBGP grant application MUST be submitted by an Arkansas Economic Development Commission certified grant writer.
FY24 Rural Service Block Grant Application
For Questions Contact:
Becca Caldwell, Director of Rural Services: (501)-682-3292