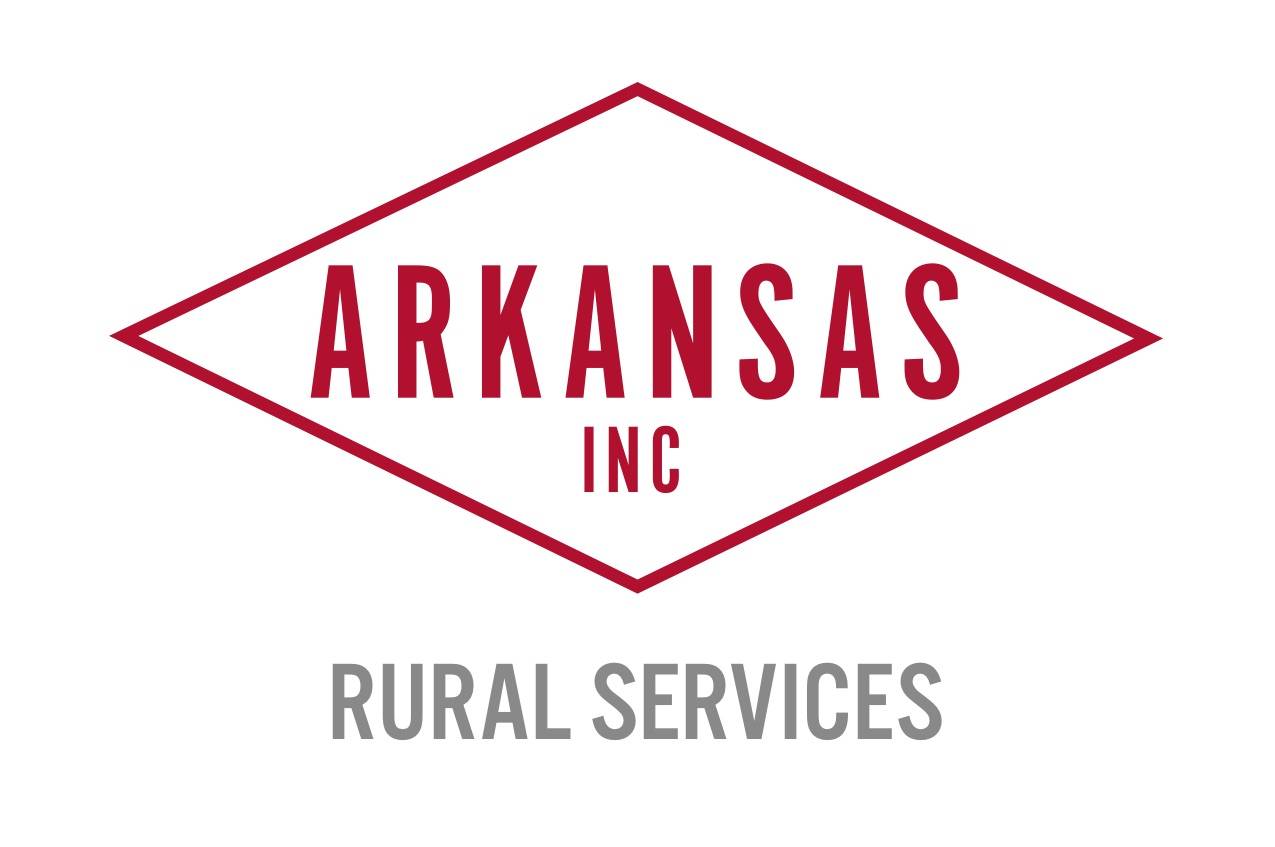 The Wildlife Conservation Education Grant Program is administered by a partnership between AEDC Rural Services Division and the Arkansas Game and Fish Commission (AGFC). This program converts the fine money collected from fish and wildlife citations issued by AGFC wildlife officers into grant funds for school conservation education programs.
Only schools or conservation districts in Arkansas, regardless of size or population are eligible to apply. Specific programs eligible for funding include, but are not limited to, the study of general fish and wildlife conservation issues, Project WILD Workshops, Outdoor Adventures Curriculum, Arkansas National Archery in the Schools Program (ANASP), Arkansas Youth Shooting Sports Program (AYSSP), Fishing in the Natural State (FINS), Arkansas Stream Team, School Yard Habitat Site Development, and specialized AGFC conservation education/educator training workshops focused on the programs above. In addition, funds may be used by educators to take students on field trips to AGFC Nature Centers, Hatcheries and Wildlife Management Areas.
The deadline for Fiscal Year 2023 is October 27, 2022.
For Questions Contact:
Becca Caldwell, Director of Rural Services: (501)-682-3292
Wildlife Education Closeout Documents

2023 Game and Fish Wildlife Grant Awards