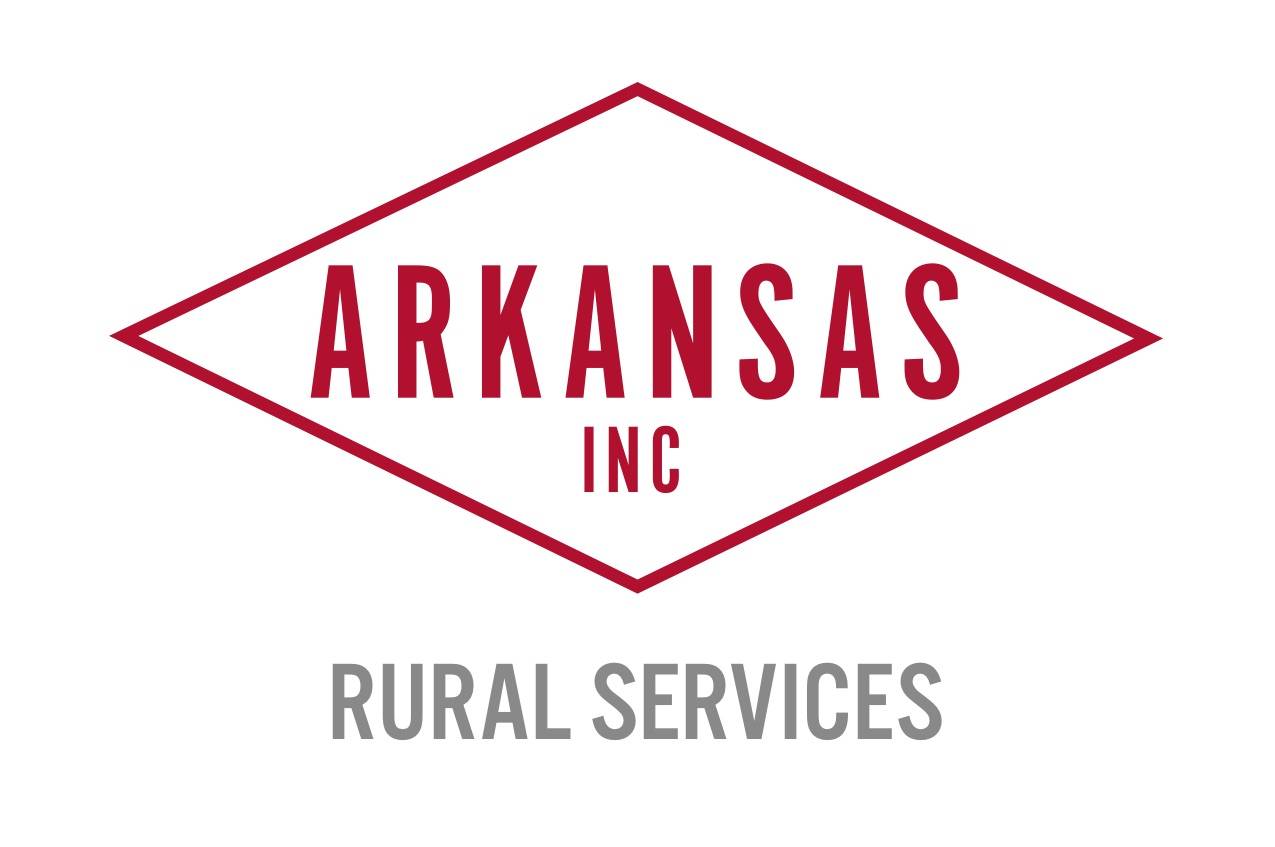 The Arkansas Economic Development Commission, Division of Rural Services (DRS) (formerly Office the Arkansas Department of Rural Services) and the Arkansas Rural Development Commission (ARDC) were created by the Arkansas General Assembly through Act 302 of 1991, the "Arkansas Rural Development Program Act" and began operations in 1992. DRS merged with the Arkansas Economic Development Commission under Act 8 of the 2015 First Extraordinary Session.
DRS is charged with assisting rural communities with a population of 20,000 and under. The director and staff serve as a single point of contact for any person or group interested in issues affecting rural Arkansas. Our agency is customer oriented and user friendly.
The Arkansas Rural Development Commission (ARDC) sets policy and long-term goals for the Division of Rural Services and decides which communities will receive grant funds.
The ARDC is made up of eleven regular voting members representing rural areas of the state. All commissioners are private citizens. Seven are appointed by the Governor from each of Arkansas' four congressional districts to serve five year terms. Two of the commissioners are appointed for two years by the President Pro Tempore of the Senate, and the other two are appointed for two years by the Speaker of the House.
In addition to these and other efforts, DRS is responsible for:
Administering the Rural Community Grant Program, Rural Services Block Grant Program, Game and Fish Wildlife Conservation Education Grant, and the County Fair Building Grant Program (see DRS Grants Page)
Working with citizens and legislators on issues affecting rural areas
Teaching Arkansas' rural citizens about available funding programs
Speaking at local meetings, regional forums, and statewide conferences on rural topics
Helping communities plan grant projects and proposals
Staffing and supporting the rural policy goals of the ARDC
The mission of DRS and the ARDC is to enhance rural quality of life for rural Arkansans without sacrificing individual freedoms or responsibilities.