Arkansas Ranked #3 for Food Processing for Second Consecutive Year
August 11, 2022
Arkansas has been named the no. 3 state for food processing for the second consecutive year by Business Facilities.
In the 18th annual Rankings Report, Business Facilities spotlighted Arkansas as a leader in the food processing industry, as well as a leader in manufacturing employment. For the second year in a row, Arkansas also had the 10th-highest manufacturing employment in the country by percentage of workforce.
"The food and beverage industry continues to thrive in Arkansas. The latest Business Facilities ranking highlights Arkansas' strength in the food and beverage sector, as well as in the manufacturing industry," said Clint O'Neal, Deputy Director of the Arkansas Economic Development Commission. "International brands to small, private operations in the food and beverage industry have found success in Arkansas thanks to our strong and experienced workforce, excellent infrastructure, and a consistently low cost of doing business. The food and beverage industry is welcome in Arkansas!"
Multiple food and beverage industry projects have been announced in Arkansas in recent months. These include a new $140 million state-of-the-art bakery from Hostess Brands that will create 150 new jobs in Arkadelphia, a $100 million investment from Westrock Coffee to build the nation's largest roasting to ready-to-drink packaging facility in Conway, a $13.2 million plant expansion in Stuttgart and Jonesboro from Riceland Foods that will create 80 new jobs, and an expansion from protein processing equipment manufacturer Phoenix Innovations that will create 50 new jobs in Russellville.
Arkansas also received several metro-level rankings in the Business Facilities report. Bentonville was ranked no. 4 in its "Metros for Movers" category. Washington County in Northwest Arkansas was recognized as one of the top 10 counties for wage growth in the United States, receiving the no. 9 spot in the Wage Growth Leaders by county category.
The Bentonville ranking is the latest sign of Arkansas' popularity with movers. In 2021, Arkansas was the no. 1 state for inbound movers by percentage, according to the HireAHelper U.S. Migration Report. The Natural State was also recognized as one of the top 10 moving destinations in the United States by financial education website Max My Money.
The "See Why Arkansas" initiative, a partnership between the Arkansas Economic Development Commission and the Arkansas Department of Parks, Heritage and Tourism, is one part of the effort to welcome newcomers and those moving back to Arkansas. On the See Why Arkansas landing page, there are several useful tools, including testimonial videos, a relocation calculator, and a "Love Where You Live" Guide for those looking to make the move to Arkansas.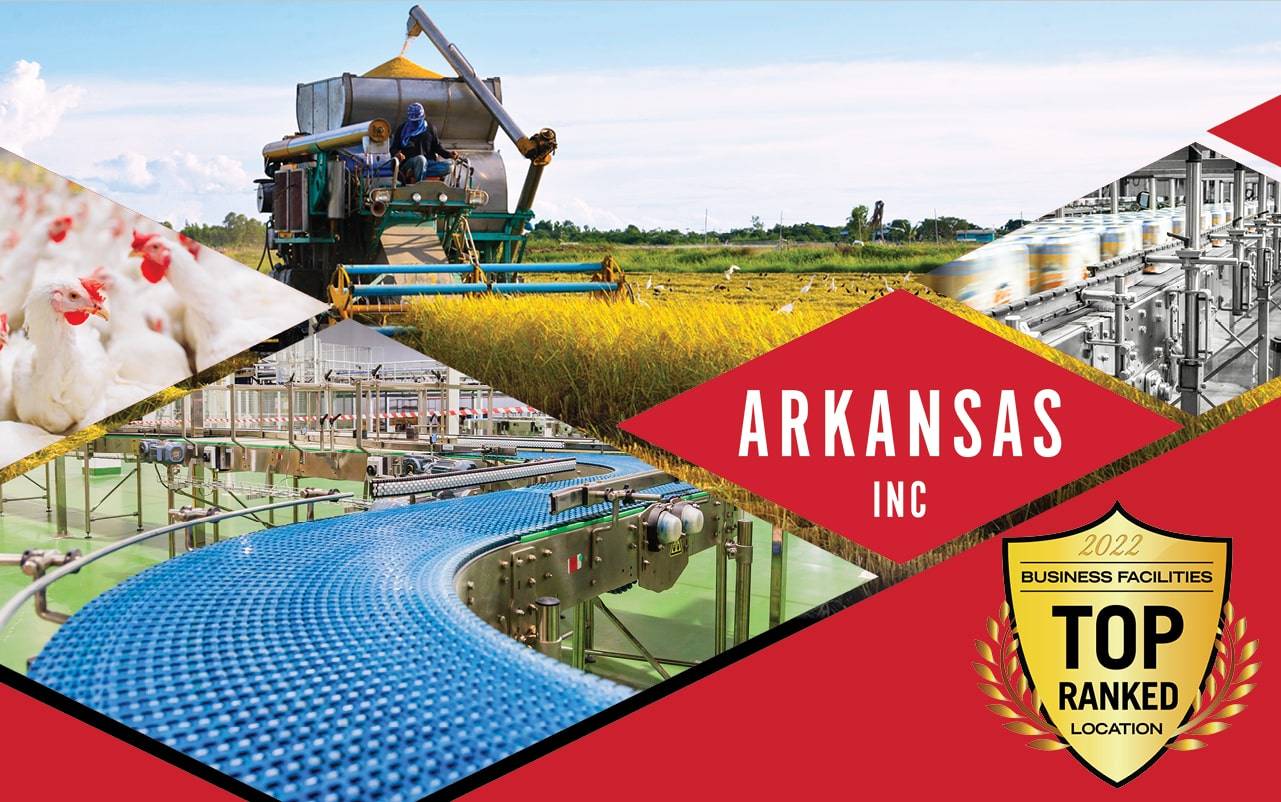 Back to the Main Blog